U.S. Economy Creates A Strong 280,000 Jobs In May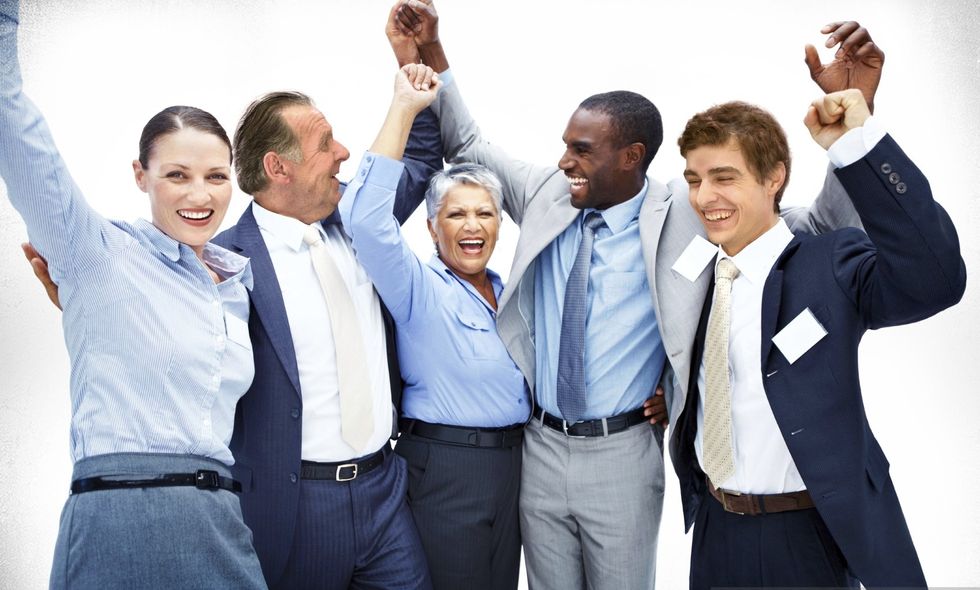 By Don Lee, Tribune Washington Bureau (TNS)
WASHINGTON — Employers in the U.S. added a robust 280,000 jobs last month and average workers' earnings ticked higher — reassurance that the six-year-old economic recovery remains on track despite faltering in the weather-marred first quarter.
The nation's unemployment rate ticked higher, to 5.5 percent in May from 5.4 percent the previous month, but that was largely because more people entered the labor market.
The Labor Department's report Friday also had some encouraging news on the wage front: The average hourly earnings of all private-sector workers rose eight cents to $24.96 in May, which was up 2.3 percent from a year ago. Though still moderate, it has risen steadily from an annual gain of two percent in February.
Job growth in May was broad-based and far exceeded analysts' expectations. Forecasters were looking for a similar increase as April's growth of 221,000. Adding to the bright news, Labor officials revised up the jobs added in March to 119,000 from the previously reported 85,000.
All in all, the report affirms the view that the dismal economic numbers earlier in the year were largely the result of the harsh winter and work stoppages at West Coast ports. Economic output shrank in the first quarter, deflating hopes that this year would be a breakout year for growth.
Friday's employment statistics, however, suggest there is still good steam left in the U.S. economy, which next month enters its seventh year of recovery from the Great Recession.
With the new May data, job growth has averaged 217,000 in the first five months of this year. That is down from an average of 260,000 a month in 2014, but still a solid pace that is about double what is needed to absorb the population growth and new entrants to the labor force.
Analysts also were heartened by the gain in wages, which have been slow to come despite an economy that is approaching full employment.
"While still weak, as the labor market continues to tighten, we expect to see further acceleration in wage growth in 2015," said Gad Levanon, who follows the job market for the Conference Board, a New York-based employer-sponsored research group.
Photo: Unfinished Business via iStock