U.S. Home Price Gains Slow In June
@AFP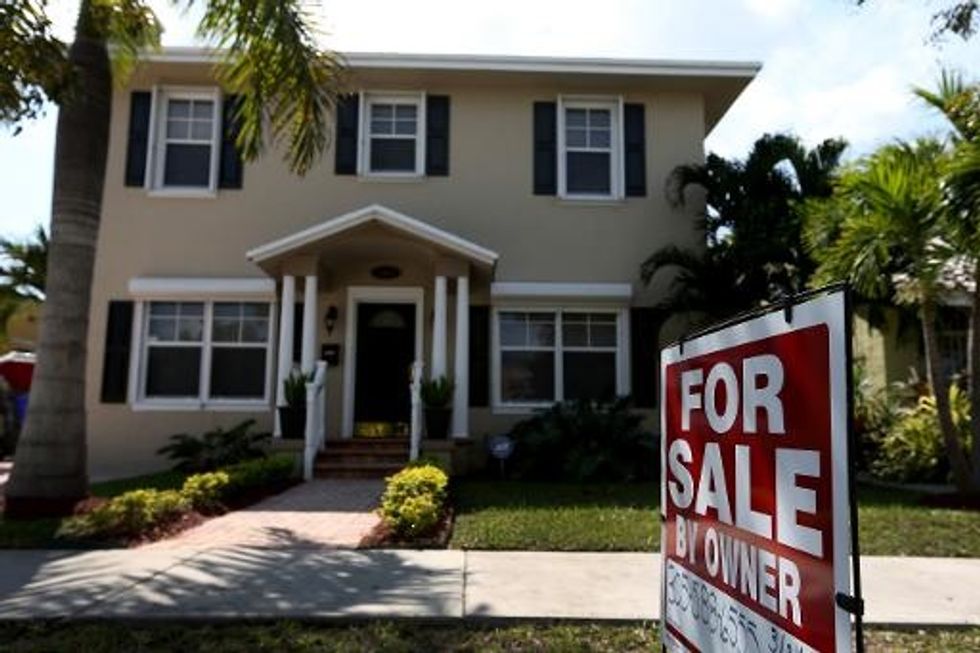 Washington (AFP) — Price gains in the U.S. housing market slowed further in June as pent-up buying pressure eases, the S&P/Case-Shiller index showed Tuesday.
Home prices continued to rise, but the 20-city price index rose at an annual rate of 8.1 percent in June, down from 9.3 percent in May and 10.8 percent in April.
The deceleration is taking place around the entire country, a sign the market is stabilizing after the crash that began in 2006 followed by the sharp rebound in prices from 2012.
"Other housing indicators — starts, existing-home sales and builders' sentiment — are positive. Taken together, these point to a more normal housing sector," said David Blitzer, chairman of the index committee at S&P Dow Jones Indices.
Blitzer warned that the prospect of higher interest rates next year, when the Federal Reserve is expected to increase its base federal funds rate, will add more restraint to the pace of price rises.
"Rising mortgage rates won't send housing into a tailspin, but will further dampen price gains."
AFP Photo/Joe Raedle
Interested in economic news? Sign up for our daily email newsletter!