U.S. Housing Prices Rise, But More Slowly
@AFP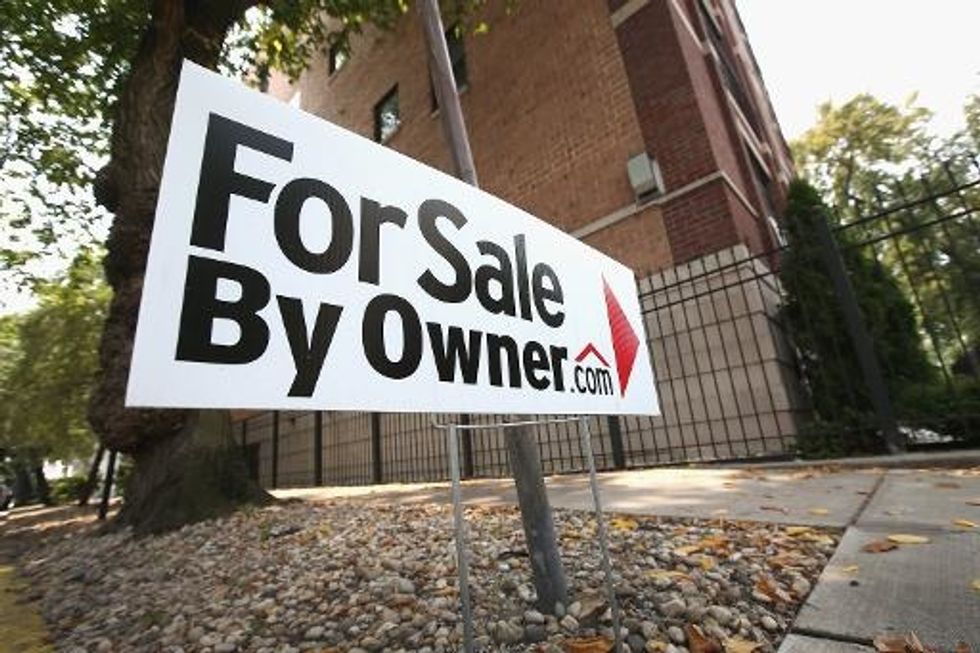 Washington (AFP) – U.S. housing prices rose in January, but at a slower pace than in previous months, the S&P/Case-Shiller index showed Tuesday.
The index of prices across 20 leading metropolitan areas gained 0.8 percent in January from December, on a seasonally adjusted basis.
On an adjusted basis, all 20 areas showed gains.
However, without adjusting for seasonality, prices were down 0.1 percent, the third straight monthly fall, suggesting that rising mortgage rates and harsh winter weather may have slowed buying.
On a non-adjusted basis, 12 of the 20 cities showed falling prices between December and January.
"The housing recovery may have taken a breather due to the cold weather," said index head David Blitzer in a statement.
"Twelve cities reported declining prices in January vs. December; eight of those were worse than the month before."
Year-on-year prices were up 13.2 percent, lower than the 13.4 percent 12-month pace registered the previous month.
Ian Shepherdson of Pantheon Macroeconomics suggested that the adjusted numbers were deceptive and that the non-adjusted figures better represented the trend.
"We are pretty sure the (Case-Shiller) numbers overstate the rate of increase of existing home prices, which probably now are falling outright in the wake of the drop in sales volumes," he said in a client note.
AFP Photo/Scott Olson