U.S. Market ICE Says Completes Purchase Of NYSE Euronext
@AFP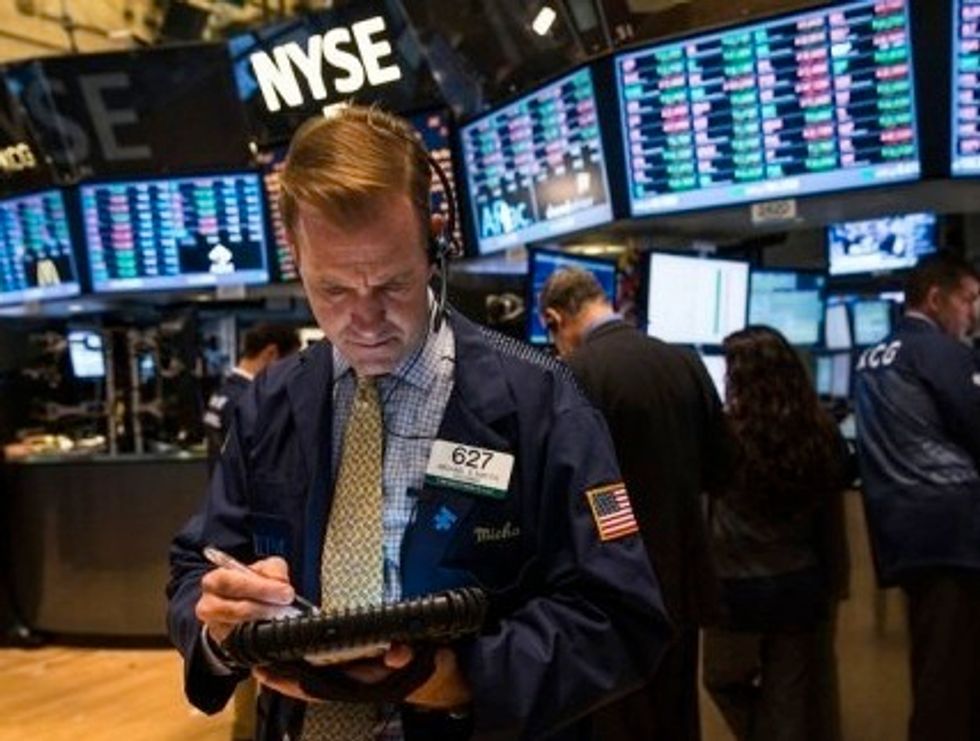 Paris (AFP) – The U.S. market ICE said on Wednesday that it had completed the acquisition of U.S.-European stock market operator NYSE Euronext for $11.0 billion (8.2 billion euros).
The acquisition by Intercontinental Exchange (ICE) creates a global giant among financial markets.
The deal also ends nearly two centuries of independence by the New York Stock Exchange, and signals the likely spin-off of Euronext.
ICE said that the deal "creates the premier operator of global exchanges."
It said that the new entity was "diversified across a range of asset classes spanning interest rates, equities and equity derivatives, credit derivatives, bonds, foreign exchange, energy, metals and agricultural commodities."
The chief executive of ICE, Jeffrey C. Sprecher, said: "This is a game changing transaction … ICE now leads in terms of the breadth and depth of services, best-in-class technology, and access to markets and capital."
The statement said that the group had a market value of $23 billion, operated in 16 exchanges and five central clearing houses.
ICE and NYSE Euronext are to continue to operate under their own brands, but ICE repeated that it expected float Euronext off in an initial public offering (IPO).
Euronext operates a number of European markets, including the Paris stock market from which it originates.
AFP Photo/Andrew Burton