U.S. Top Court Won't Block Restrictive Texas Abortion Law
@AFP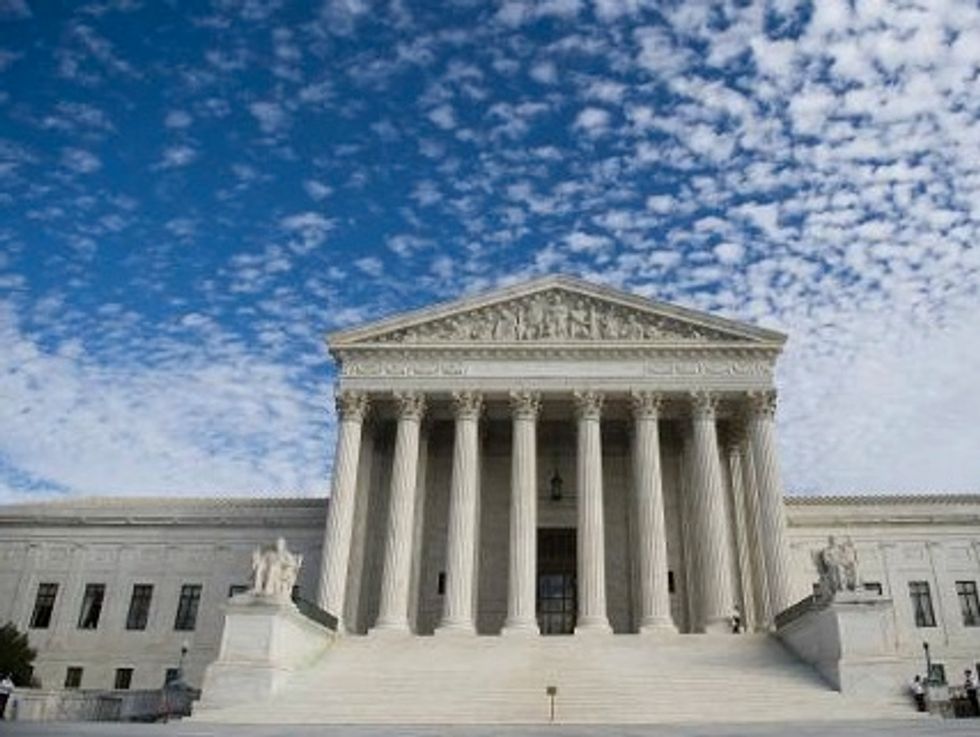 Washington (AFP) – The U.S. Supreme Court refused to block a law that restricts women's access to abortions in the southern state of Texas.
The measure requires that doctors performing abortions have admitting privileges at a hospital within 30 miles (48 km) of the site of the abortion, in case complications arise.
As a result, opponents say, more than a third of Texas facilities performing abortions are being shuttered.
A group of women and doctors from the state asked the U.S. Supreme Court to at least temporarily block the law's application.
But the court rejected the appeal along ideological lines, with its five conservative justices siding against its four progressives.
Explaining the court's decision, Justice Antonin Scalia wrote that "it would flout core principles of federalism by mandating postponement of a state law without asserting that the law is even probably unconstitutional."
Justice Stephen Breyer writing on behalf of the dissenting justices, said that "under the status quo that existed in Texas prior to the enactment of the admitting privileges requirement, women across the state of Texas who needed abortions had a certain level of access to clinics that would provide them."
"I would maintain the status quo while the lower courts consider this difficult, sensitive and controversial legal matter," he wrote.
Despite the Supreme Court's landmark "Roe V. Wade" decision in January 1973 legalizing abortion in the United States, the practice has remained a perennial source of political controversy. In recent years, a number of states have passed laws limiting it.
AFP Photo/Saul Loeb