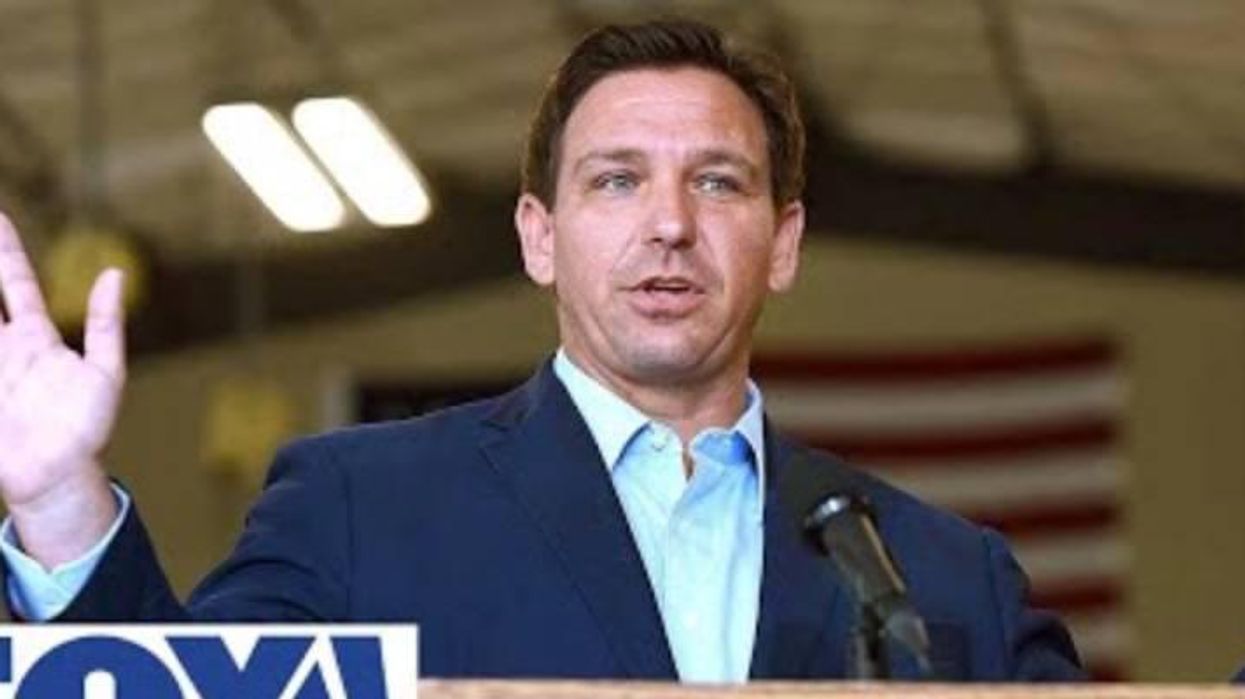 A state court judge blocked Florida's new Republican-drawn congressional map from taking effect on Wednesday, ruling that it violates the state constitution because it "diminishes African Americans' ability to elect candidates of their choice." Circuit Judge Layne Smith, who was appointed to his current post by Republican Gov. Ron DeSantis, further ordered that the state implement a remedial map that restores the Fifth District in northern Florida to its previous Jacksonville-to-Tallahassee configuration and makes commensurate changes to neighboring districts.
At issue is a set of amendments reforming the redistricting process that voters approved in 2010, often known as the "Fair Districts" amendments. These amendments prohibit, among other things, the "retrogression" of minority voting rights in both congressional and legislative redistricting. As ACLU attorney Nicholas Warren explained, "This means no backsliding in minority voters' ability to elect candidates of choice"—which in the case of the Fifth District would mean a Black Democrat.
Indeed, the current representative for the Fifth, Al Lawson, fits that mold precisely. But to maximize GOP fortunes and please his base, DeSantis demanded a map that shattered the Fifth and transformed it from a safely blue district with a 46 percent Black plurality to a solidly red seat with a 67 percent white majority. That, said Smith in an oral ruling from the bench, violated the Fair Districts amendment that governs congressional line-drawing.
Republicans are certain to appeal, so Smith's decision may not stand. But it bears noting that the present east-west version of the Fifth District was ultimately blessed by the state Supreme Court in a 2015 ruling following a successful challenge to the GOP's prior map under the Fair Districts amendment. The high court has grown considerably more conservative since then thanks to appointments by DeSantis and his predecessor, Rick Scott, though as Warren noted, "the anti-retrogression mandate is a clear and uncontroversial part" of state law.
Whether that proves any sort of obstacle to the justices is the key question, though the appellate courts could also rule—as the U.S. Supreme Court regularly has in cases that disfavor Republicans—that it's too late for Florida to change its map this year. Practically speaking, however, the state has three and a half months to prepare as Florida's primary is not until Aug. 23.
The remedial plan adopted by Smith leaves the rest of DeSantis' map intact, but several other districts are still being challenged as partisan gerrymanders, which are also barred by the Fair Districts amendment.
Reprinted with permission from Daily Kos.