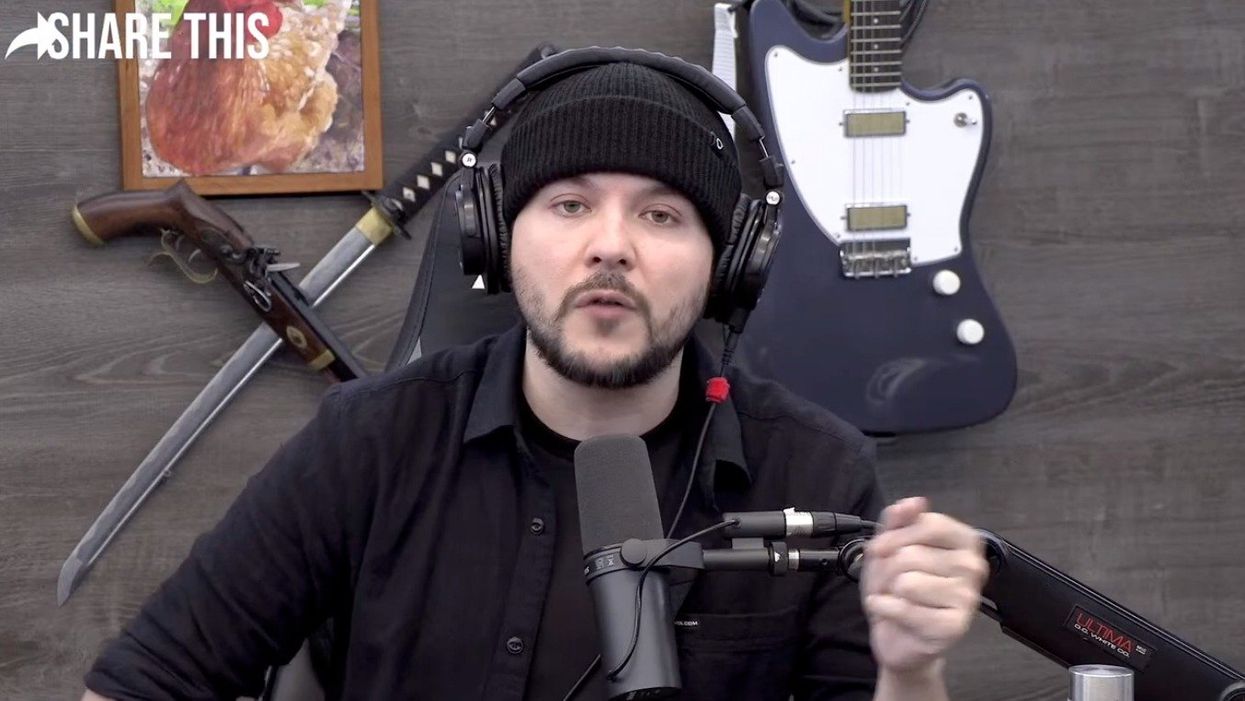 Right-wing media figures responded to news that the gunman who committed a mass shooting at a mall in Allen, Texas, on Saturday had an account on a Russian social media website where he posted neo-Nazi material, calling the discovery a "psyop."
Many conservative commentators attempted to discredit the information by claiming the researcher who found the account, Aric Toler, was acting as a cut-out for the CIA or other intelligence agencies attempting to control the U.S. population through disinformation. Toler is the director of training and research at Bellingcat, an award-winning open-source investigative organization widely cited in journalistic and academic publications.
These commentators argued that Toler's investigation couldn't be trusted because of Bellingcat's supposed ties to the U.S. government — it is in fact an independent organization — and also because the shooter's alleged account often shared content from right-wing media figures including Tim Pool and anti-LGBTQ activist Chaya Raichik, who runs Libs of TikTok. They claimed that some sort of conspiracy was responsible for the fact that the media found and reported on the Texas shooter's posts quickly, while the supposed "manifesto" written by the perpetrator who committed a mass shooting in Nashville, Tennessee, on March 27 has yet to be released.
In fact, the head of the Tennessee Bureau of Investigation said in mid-April that the Nashville shooter's so-called manifesto was not a statement of political ideology and was closer to a collection of notes praising other school shooters. Regardless of its content, it bears no relation to Toler's ability to find and post open-source information that is not controlled by law enforcement.
Toler posted his findings about the Texas gunman's account in a May 8 Twitter thread which included a screenshot showing episodes of Timcast IRL, leading Toler to comment, "The Allen shooter was apparently a @timcast fan." That news was widely shared online throughout the course of the afternoon.
That evening, Pool responded on his YouTube stream, saying the profile "does not seem to be real" without offering any evidence to support his claim.
Toler's findings have been corroborated by other researchers, and no one in conservative media has presented any evidence to counter them or to support their "psyop" theory. All available evidence shows that the Allen shooter was a neo-Nazi who consumed right-wing media, despite the baseless claims to the contrary.
Reprinted with permission from Media Matters.