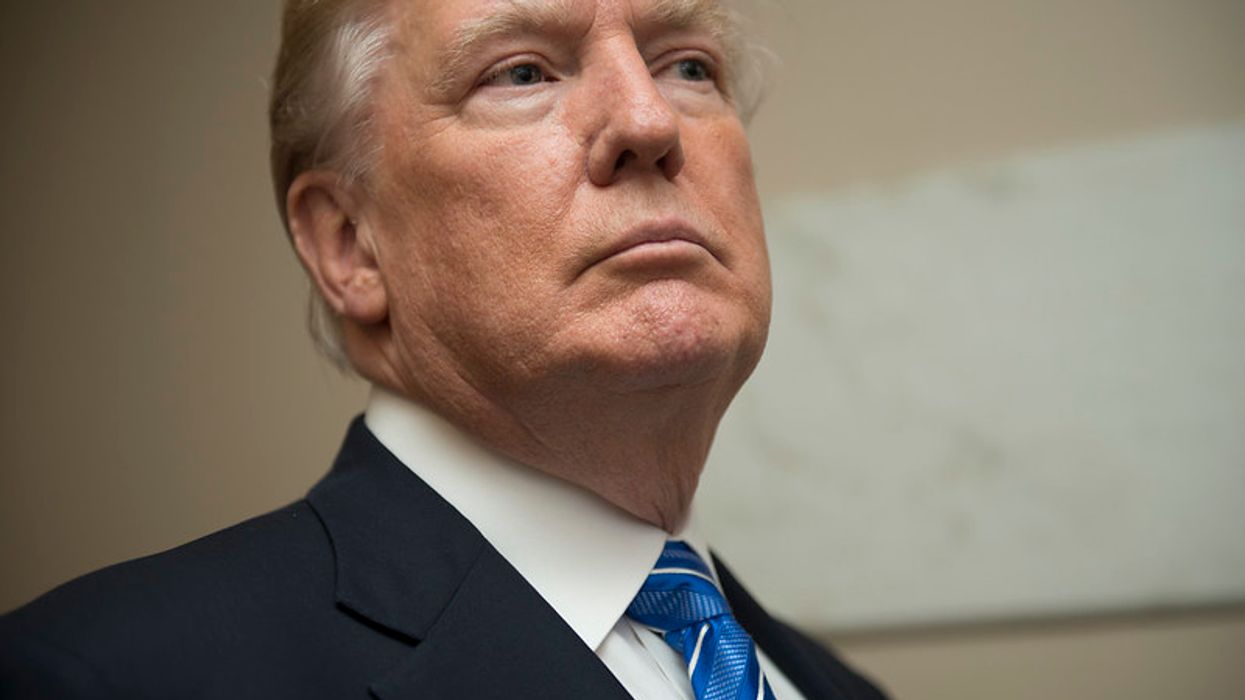 The judge in Donald Trump 's Jan. 6 election conspiracy case is likely to issue a gag order in response to the former president's incendiary rhetoric, a legal expert said Monday.
Retired California Superior Court Judge LaDoris Hazzard Cordell, during an appearance on CNN's "The Source with Kaitlan Collins," said one of the former president's social media posts in particular was "clearly a threat."
Cordell's comments came in response to a question from Collins over whether Trump's all-caps Truth Social post on Friday in which he wrote "IF YOU GO AFTER ME, I'M COMING AFTER YOU!" would likely influence Judge Tanya Chutkan's decision over whether to issue a protective order.
"I don't know necessarily that that quote impacts the protective order, but that certainly would get me thinking if I were the trial judge about a gag order in this case," Cordell said.
"It's clearly a threat, and a good trial judge doesn't just look at the law, you use common sense."
Cordell said the timing of Trump's post, the day after he was arraigned, would also likely figure into how a judge would look at the rhetoric.
Cordell said she believes a gag order is likely and that "my guess is Trump would violate it in a heartbeat and then we'll see what the judge does in terms of consequences for violating yet another court order."
Seeking clarification, Collins asked: "So you think there will be a gag order here? At least you think that there should be?"
"I absolutely can see it coming because this man cannot shut up. He's a 'chatty Charlie' and he's going to just talk and talk and he really doesn't care about rules that say you can speak or cannot speak," Cordell said.
"So this is where the test of a good trial judge comes about. If you're going to have a fair trial, it's going to be by the rules set by that person in the black robe. And if the rules are you do not talk about this other than in the court, because it's not punishment it's to ensure fair trial. If that doesn't happen, there have to be immediate consequences to violating a court order.
"Only in that way can everyone have respect for the system."
Reprinted with permission from Alternet .