Under GOP Tax Plan, Workers' Wages Keep Dropping While Corporate Investors Book Huge Gains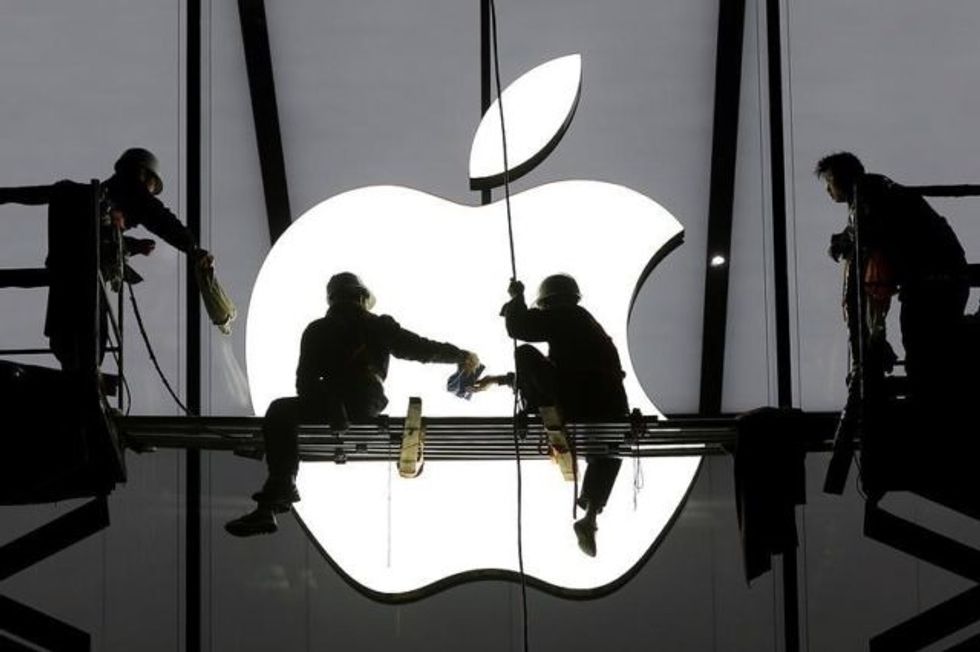 Reprinted with permission from Shareblue.
Republicans sold their tax scam as a way to help the middle class, but seven months after Trump signed the bill into law, Americans have seen months of declining wages. In reality, the tax scam is a $2 trillion, deficit-financed boondoggle to benefit wealthy Wall Street corporations while workers languish.
Trump vowed the tax scam would be "rocket fuel" for the economy. Congressional Republicans made over-the-top promises about higher wages and a booming economy.
But that hasn't happened. The tax scam has not led to higher wages. Instead, as finance expert Noah Smith explains in Bloomberg, "Real average hourly compensation actually fell in the first quarter" after the tax scam was passed.
And the news for the second quarter is even worse. Real wages continue to go down.
"Year-over-year, rising prices have eaten up still-modest pay gains for many workers, with the result that real wages fell 1.4 percent from the prior year," reports CBS News.
The Washington Post explicitly calls out Trump for his lies on the subject, noting that American workers' spending power has dropped.
"That's not what Trump promised," the Post writes.
While workers are worse off than they were a year ago, rich corporate executives are lavishing billions of dollars on wealthy Wall Street investors. Companies have spent a record-setting $700 million on stock buybacks in 2018, boosting the pay of senior executives at the expense of workers, according to CBS News.
Bloomberg's Smith sums up the tax scam succinctly.
"Huge, immediate gains for wealthy shareholders combined with tepid increases in business investment and decreases in real wages don't paint a flattering picture of the tax cut's impact so far," he writes.
With a failing economic policy, Republicans are increasingly running away from their support of the unpopular tax scam.
"The most vulnerable Republican incumbents in the tightest congressional races in the November elections are talking less and less about the tax cuts on Twitter and Facebook, on their campaign and congressional websites and in digital ads, the vital tools of a modern election campaign," Reuters reports.
In a special election in Ohio's 12 Congressional District, Republicans are abandoning campaigning on the tax scam. Instead of talking about the tax scam, a SuperPAC linked to Speaker Paul Ryan (R-WI) released a fear-mongering anti-immigrant ad that "looks like it could have been inspired by the Nazi-linked white nationalists who marched with torches in Charlottesville," as Shareblue previously reported.
Americans are beginning to see that Republicans fleeced workers and showered wealthy Wall Street investors with billions in kickbacks.
"Of course, companies were expected to receive the bulk of the tax savings," wrote Bloomberg. "That's how the plan was designed."
As workers see their real earnings decline, they should know: The tax scam is all going according to plan.
Published with permission of The American Independent.