United Kingdom Gives 'Full Support' To Ambassador Who Called Trump 'Inept'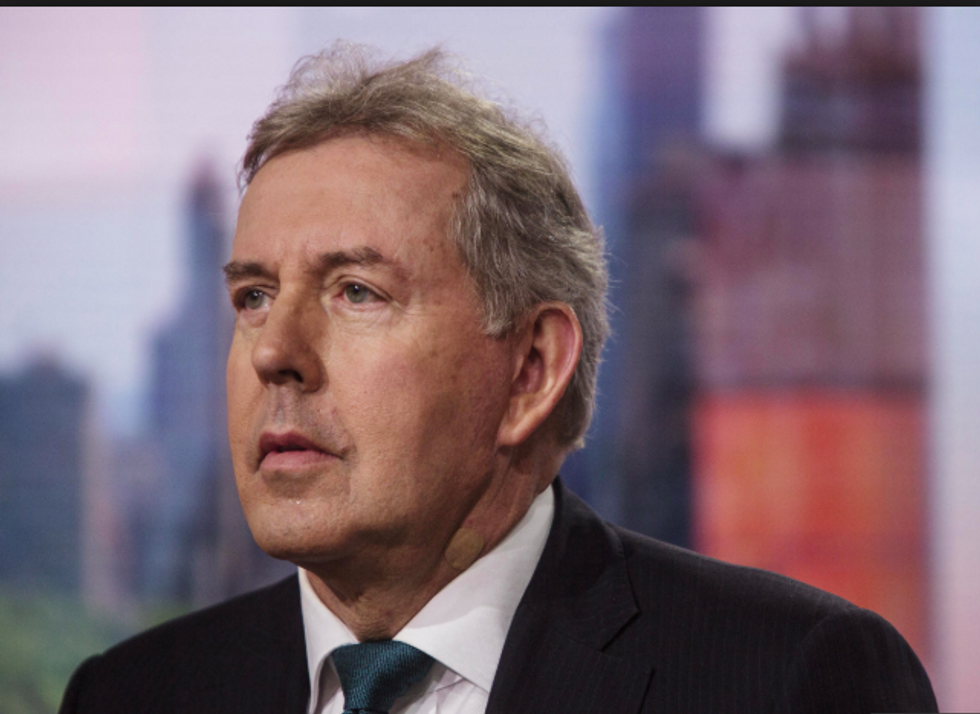 The United Kingdom said on Monday they are giving their U.S. ambassador, Kim Darroch, their "full support" after leaked communications show Darroch saying Trump is a man who "radiates insecurity" and whose administration is "inept."
"Sir Kim Darroch continues to have the Prime Minister's full support," the statement from London said.
Additional comments by Darroch included an assessment that the Trump administration has "incoherent" policy objectives and has ties to "dodgy Russian financiers."
The statement from the United Kingdom praised Darroch for providing "honest, unvarnished assessments" of the political situation in Washington, D.C.
Earlier on Monday, Trump whined about Darroch saying mean things about him in private assessments that were never meant to be made public.
"I do not know the Ambassador, but he is not liked or well thought of within the U.S.," Trump petulantly tweeted.
Trump may not like what Darroch has to say, but that's not Darroch's fault.
Published with permission of The American Independent.
IMAGE: Sir Kim Darroch, British ambassador to the United States.