VA's Health Care System: Problems Undo Years Of Progress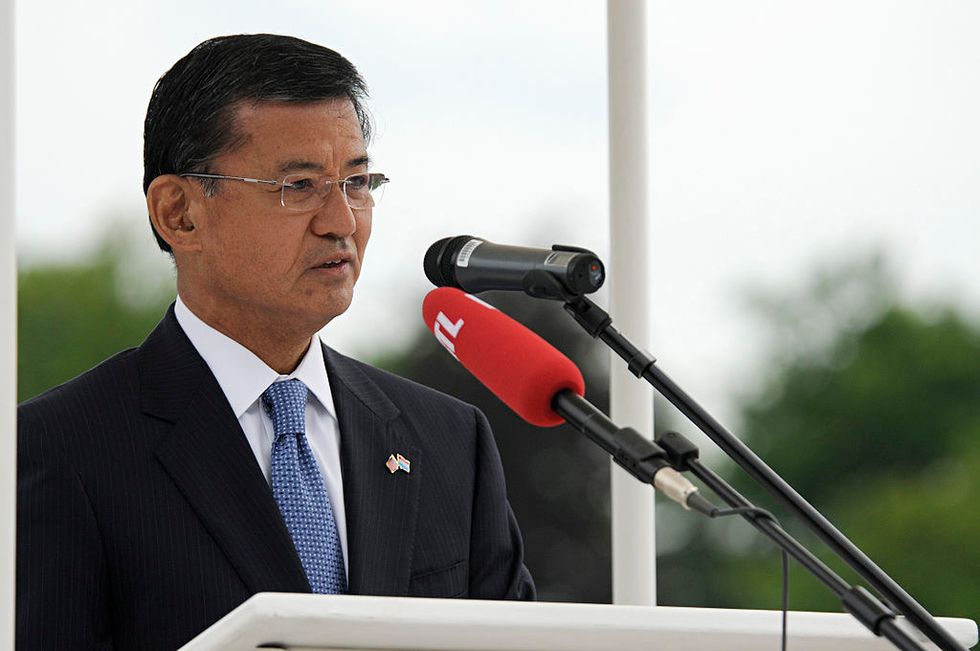 By Chris Adams, McClatchy Washington Bureau
WASHINGTON — Wanted: A heath care system "uniquely positioned to lead the country in making … positive changes in the way health care is delivered."
It's not likely that the Department of Veterans Affairs will be getting many takers on that anytime soon.
But just four months ago, that was the assessment the head of the VA's health care system offered in an article for a publication that serves health care professionals working in government health services.
At the time, it was a plausible claim: The VA had spent years overcoming shortcomings in its health care system to emerge in the 2000s as a well-regarded health system. It had problems — many of them flagged over the years by government auditors and inspectors general — and it was prone to exaggeration in touting its successes.
But reviewers inside and outside the VA had thoroughly examined what was the largest integrated health care system in the nation and deemed it more than adequate.
"It's good," Katherine Watkins, a researcher for the RAND Corp., a Santa Monica, Calif.-based think tank, said of the VA's mental health system, which she analyzed for a 2011 report. "For mental health care, the VA is doing as well or better than the private sector. And in some areas, it is doing 10 times better."
The VA's strengths have been in aggressively creating a unified, integrated system. It generally does well in making sure veterans get needed medications and with other types of ongoing, routine care. Its electronic records on patients allow it to closely track patient care.
That a health system derided by critics in both parties, slammed by its internal auditor, criticized by the Government Accountability Office and subject to vitriolic attacks by the very veterans it is intended to serve could get such positive reviews from a serious researcher reflects the conundrum that is the VA health system over the past generation.
In the past two decades, the VA's health system had remade itself, boosting outpatient and preventive care into a growing network that included hospitals, outpatient clinics and other facilities. It de-emphasized inpatient care and sought to boost mental health care.
Today, the system has 151 medical centers, 820 community clinics, 300 Vet Centers that offer counseling, and a range of other rehabilitation, residential and other care centers. While the number of veterans in the nation has gradually declined in the five years through 2012, the number of veterans enrolled in the health care system and the number of patients both increased by 12 percent or more.
In a nation of about 22 million veterans, not all are part of the VA health system; in 2012, 8.8 million were enrolled and 6.3 million were patients, according to VA planning documents.
For those veterans who do get into the system — because of their disability levels, prison-of-war status, income or other factors — there is widespread satisfaction. The American Customer Satisfaction Index, a national survey run by an independent organization that allows comparisons over time and among different sectors of the economy, regularly asks veterans about their experience
On a 100-point scale, VA's most recent score for inpatients was 84 — four points higher than the score for inpatients in private-sector hospitals. For VA outpatients, the score was 82, just one point below the private-sector score. Those numbers are from 2013.
As Sen. Bernie Sanders, an independent from Vermont who chairs the Senate Veterans' Affairs Committee, said on CBS over the weekend: "The truth is that when people get into the VA, the quality of care is good. The problem that we have to address is access to the system and waiting lines."
Photo via Wikimedia Commons