VIDEO: Before Putin Meeting, Fox Gushed Over How "Strong" Trump Is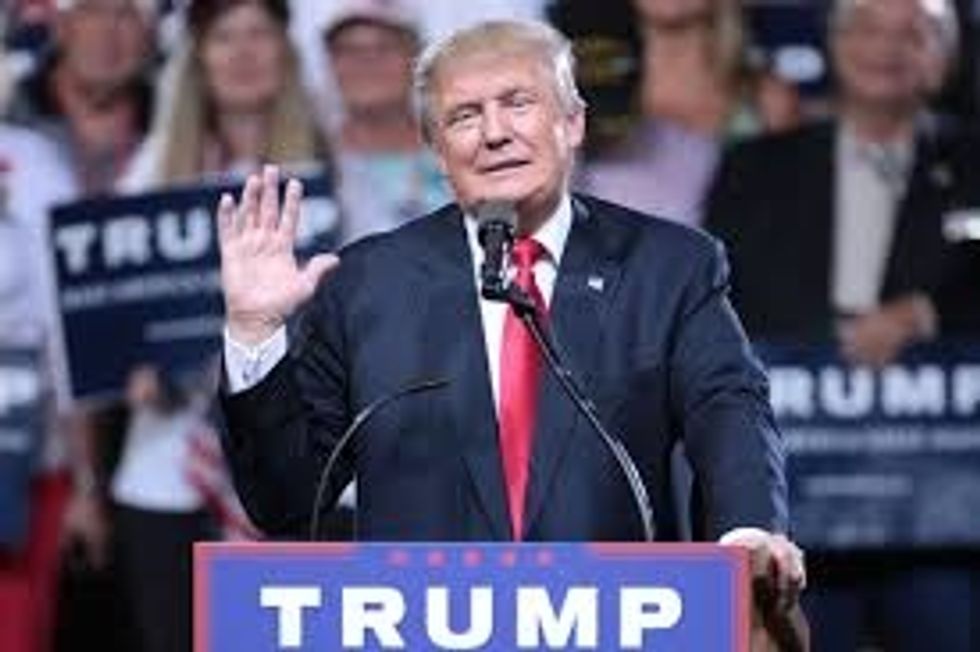 Reprinted with permission from Media Matters.
For the last year and a half, President Donald Trump has heaped praise on Russian President Vladimir Putin and taken steps to appease Russia, even as he has attacked U.S. allies. In the run-up to Trump's July 16 meeting with Putin, which took place less than a week after the the Department of Justice announced the indictment of 12 Russian nationals who allegedly hacked Democratic computer networks, Fox News sycophantically insisted that Trump would be strong and tough on Putin, and would be willing "punch him in the face."
That's apparently not how the meeting went. During a post-meeting press conference, Trump once againrefused to admit that Russian interference took place, undermined the U.S. intelligence community, and suggested that the U.S. is to blame for tense relations between the two countries.