Volkswagen Managers Were Notified About Diesel Probe In May 2014: Sources
@reuters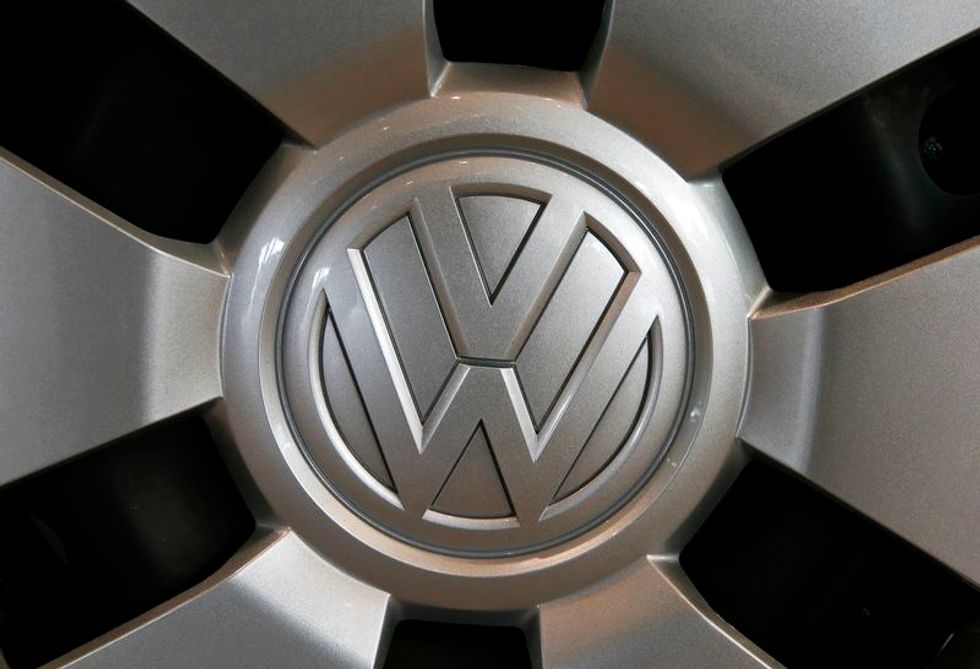 FRANKFURT (Reuters) – A high-ranking employee warned senior Volkswagen (VOWG_p.DE) managers in May 2014 that U.S. regulators might examine car engine software as part of an investigation into pollution levels, two sources familiar with the matter said on Sunday.
The warning came in the form of a letter, which was sent more than a year before the German carmaker's public admission that its cars had been equipped with software to manipulate emission test results, the sources said, raising questions about how much senior managers knew about the scandal.
The U.S. Justice Department is suing the company for up to $46 billion for alleged violations of environmental law while regulators and prosecutors are looking to establish what role, if any, had been played by senior managers, including former Chief Executive Martin Winterkorn.
Volkswagen admitted in September 2015 to cheating pollution tests but has maintained that only a small number of employees were to blame and that there was no indication that board members were involved.
German newspaper Bild am Sonntag was first to report the existence of an internal letter warning senior managers about the investigation.
Citing documents from VW's own investigation of the scandal, Bild am Sonntag said that an employee known internally as "Winterkorn's fireman" had notified superiors about the probe.
"It can be assumed that the authorities will investigate VW systems to establish whether Volkswagen has implemented test-recognition software," the newspaper said, citing the letter uncovered as part of an investigation by Jones Day, a law firm conducting the company's internal investigation.
Two people familiar with the matter told Reuters on Sunday that they had knowledge of the Volkswagen letter but that it is not certain that Winterkorn, who resigned shortly after the scandal surfaced, had seen the letter.
The letter was sent from the carmaker's product quality and safety department, one of the sources said.
A VW spokesman said that the company does not comment on ongoing investigations, adding that it would report on its internal inquiry in the second half of April.
Representatives for Winterkorn were not immediately available for comment.
(Reporting by Frankfurt bureau and Jan Schwartz in Hamburg; Writing by Edward Taylor and Harro ten Wolde; Editing by Alexander Ratz and David Goodman)
Photo: The logo of German carmaker Volkswagen is seen on a wheel at a showroom of Swiss car importer AMAG in Duebendorf, Switzerland February 12, 2016. REUTERS/Arnd Wiegmann