Voters Sick Of Crisis Politics, Want A Balanced Solution To Sequester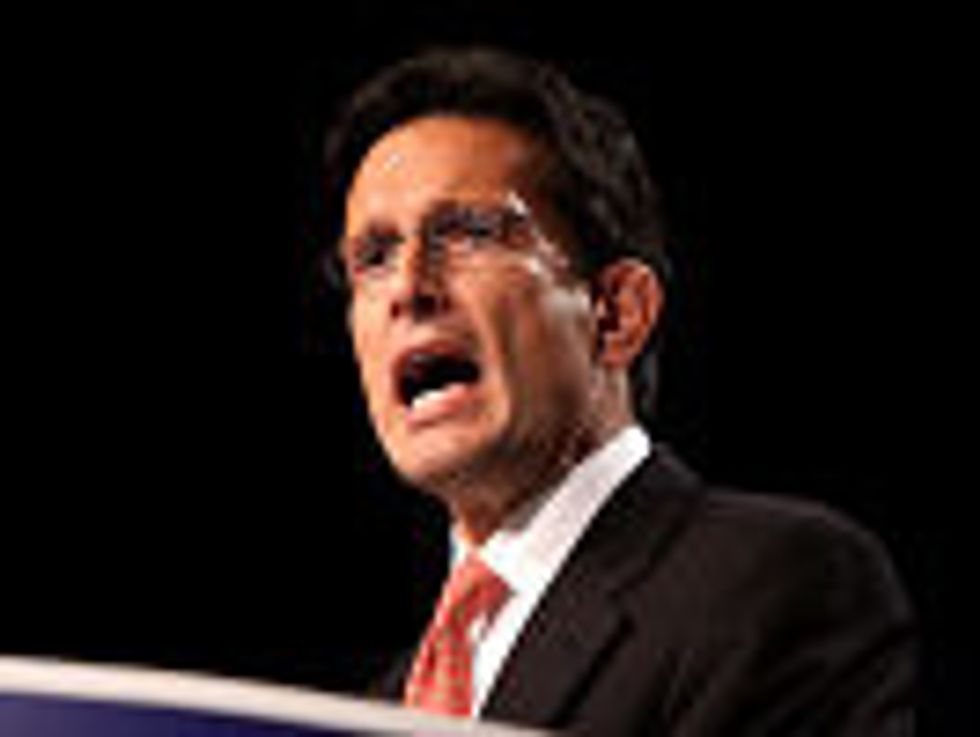 The public wants Congress to put aside crisis-to-crisis politics and start acting on behalf of the middle class, seniors, and working families, rather than the wealthiest Americans.
Two weeks ago, we watched President Obama's State of the Union address with 44 swing voters (including 11 unmarried women) in Denver, Colorado. As they watched the speech, the voters registered their moment-to-moment responses using state-of-the-art perception analyzer technology.  After the speech, we conducted in-depth focus groups with the participants.
Nearly all of the voters in the group liked what they heard. Even those who began the night skeptical of the president left the speech hopeful that he will take action on some of his key policy proposals. Unmarried women, in particular, could not understand how Washington could let a series of brutal cuts happen as the recovery lags and many are struggling to make ends meet.
Here are some of the strongest reactions the group had to the president's speech.  Watch for Democrats line in blue, independents in green, Republicans in red, and unmarried women in yellow.
The Sequester
Voters react sharply against sequester cuts. Independents and unmarried women spiked high when it came to protecting education, jobs training, Medicare and Social Security.
Equal Pay
Democrats and Independents responded strongly when the president talked about pay equity. Unmarried women were especially responsive, hitting 93 out of 100 on the dial meter.
Minimum Wage
The president's call to raise the minimum wage produced a huge spike in support among Democrats, Independents, and unmarried women, while Republican lines dropped.
Closing Loopholes

Democrats, Independents, and unmarried women spiked on closing tax loopholes that benefit the "well off and well connected."
Voting Rights
The fundamental right to vote got a big response from all lines as the president related the story of the 102-year-old voter who waited hours to vote. Unmarried women surpassed all others, topping out at 88.