Washington, DC Mayor Pushes Back Against Trump Takeover Of July Fourth
@alexvhenderson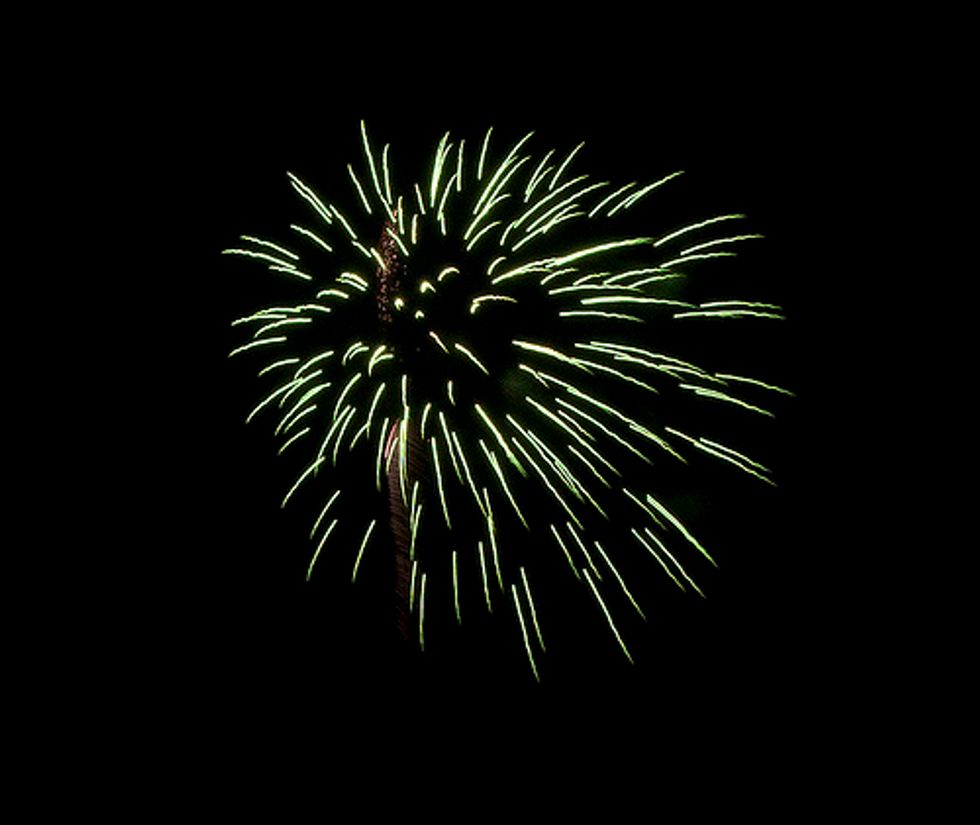 Reprinted with permission from Alternet.
Fourth of July events in Washington, D.C. require a great deal of planning, from security and law enforcement considerations to financial preparation and budgeting. But this year, Independence Day could be even more challenging in the U.S. capital thanks to an event that President Donald Trump is billing as "A Salute to America."
The event that Trump has in mind would include a presidential address, fireworks, and entertainment, and it will be held on the National Mall — perhaps at the Lincoln Memorial. "A Salute to America" would be on top of the usual range of Fourth of July activities that take place in Washington, D.C., which include a fireworks show, a parade and the time-honored "A Capitol Fourth" concert on the Capitol Lawn. And Washington, D.C. Mayor Muriel Bowser has expressed concerns about all the additional security and law enforcement resources that "A Salute to America" could require.
The 46-year-old Democrat told the Washington Post, "If we have to put more police to cover his movements, more police for the fireworks and an additional location for police where the fireworks are going to get set off, that puts a strain on us. We won't allow it to impact neighborhood safety. So, the chief will have to think about if he needs additional resources."
ABC News quotes Christopher Rodriguez, director of the D.C. Homeland Security and Emergency Management Agency, as saying that the agency is "working closely with local and federal partners to make sure residents and visitors can safely celebrate the Fourth of July here in the nation's capital."
The "A Capitol Fourth" concert is now in its 39th year and is broadcast by PBS. This Fourth of July will mark the United States' 243rd anniversary as an independent government: it was on July 4, 1776 that the Continental Congress adopted the Declaration of Independence in Philadelphia.