Watch Hillary Clinton Answer Nearly 40 Years Of Sexism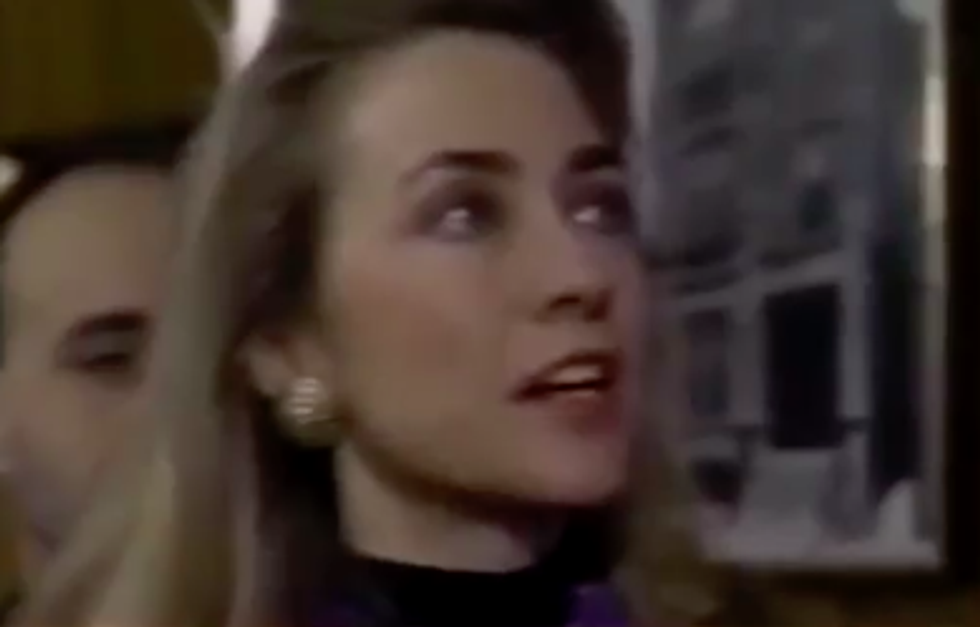 Whether you're a fan of her politics or not, you have to admire Hillary Clinton's career: The Democratic nominee for president and former secretary of state, senator, and First Lady has slogged through sexist questions for decades, and yet, they keep coming — year after year, election after election. We may have made progress on "gender issues" as a nation since the seventies, but our most prominent female politician has been forced to answer the same questions despite it all; about "trustworthiness," "likability," pant suits, hairstyles, and even comparisons to Lady Macbeth.
Think Clinton's "trust issue" started this election cycle? Think again. She's been forced to talk about it for nearly four decades.