Five Ways To Better Understand Microsoft Office — And All Over 90% Off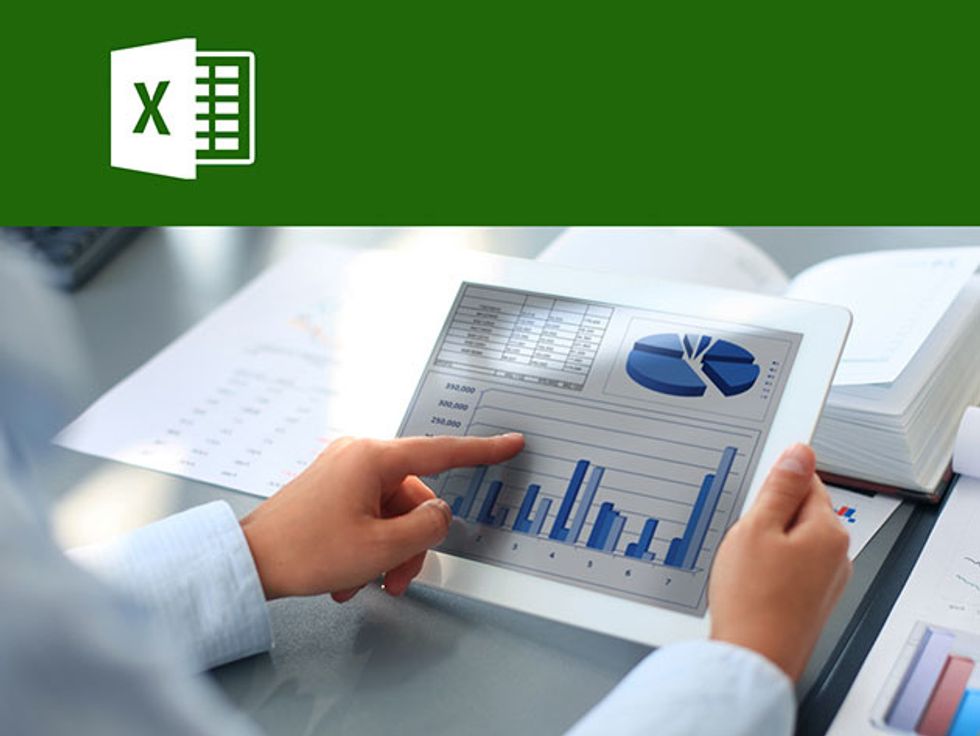 After more than 25 years of exemplary service, computer users are basically all in agreement: Microsoft Office is the gold standard of productivity programs. But with so much under that shiny Office hood, it's tough for anyone to be familiar with all the bells and whistles Office puts at your disposal. Thankfully, The National Memo Store has put together some of the best courses to help you build your Microsoft Office knowledge — and all at discounts of over 90 percent off.
Ultimate Microsoft SQL Certification Bundle – $44 (over 90% off)
Knowing how to operate a database is a highly specialized skill, so this seven-course package will teach you all you need to know about using Microsoft SQL Server 2012 professionally. If you're an aspiring database administrator, implementer, system engineer or developer, this is information that will help you quickly land a better-paying job.
Buy now: This over $2,000 package of instruction is on sale now for just $44.
eLearnExcel + eLearnOffice: Lifetime Subscription – $49 (over 90% off)
Learn all of Microsoft Office, all in one set of courses. Take deep dives into Microsoft Word, Excel, PowerPoint, OneNote, OneDrive, Outlook, Access and Calendar with the help of short videos and quizzes aimed at helping you quickly assess and improve your performance with these core Office functions.
Buy now: Valued at almost $1,200, all you'll spend is $49 to pick up all of these courses.
The Ultimate Microsoft Office CPD Certification Bundle – $39 (over 90% off)
It's 29 hours of content across 12 courses covering nine of Office's most popular applications. Once you're done, you'll also have 12 certificates of completion, proving you know everything from Excel and Word to Visio and Access like the back of your hand.
Buy now: For just $39, you'll this full learning package which usually retails for almost $2,000.
Microsoft Excel Specialist Certification Bundle – $19 (over 90% off)
Excel is one of the big guns of the Microsoft arsenal and more of the most popular business tools ever created. Now, you can learn both beginning and advanced tactics for using Excel's vast array of features, including everything from simple initial spreadsheet building through managing workbooks, tracking changes, troubleshooting and automating the tasks you do the most.
Buy now: Your resume will never be the same after this $19 purchase, down from its regular $1,990 price tag.
Pay What You Want: The A to Z Microsoft Office Training Bundle
It's the Microsoft motherlode. Over 56 hours of training, you can dump a full repository of Microsoft Office information into your brain, covering Excel, Word, Outlook, PowerPoint, Access and OneNote. With these tactics in your back pocket, you'll know all the ins and outs of Office — and use that knowledge to impress your employers…or get a new one paying you more cash.
Buy now: Buy matching the average price paid by other buyers, you'll get all 10 of these courses for just a few bucks.