What This Current Crisis Tells Us About 2020 Voters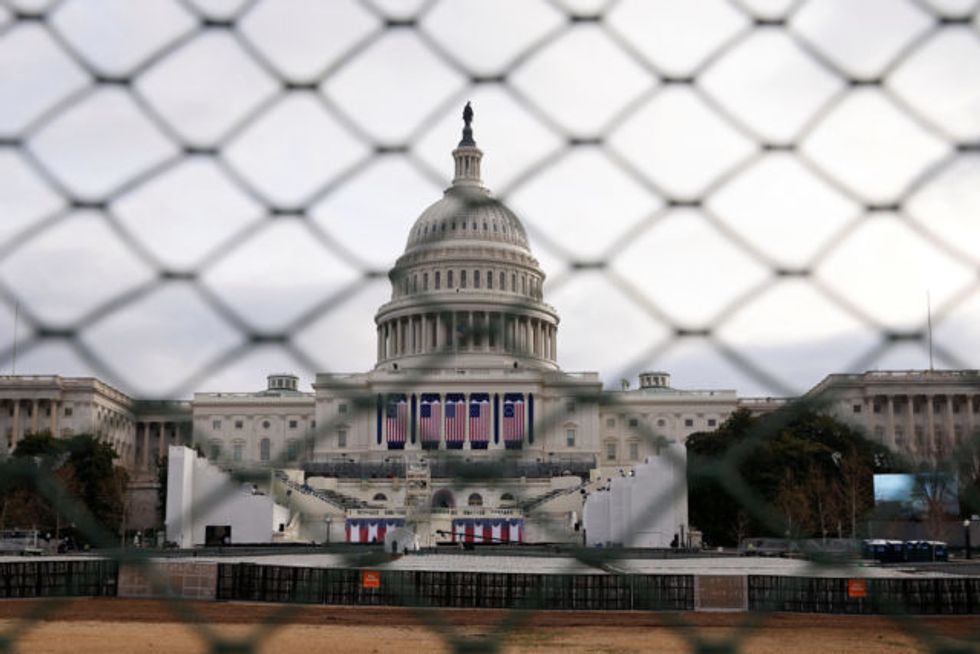 Reprinted with permission from Creators.
In these Washington hours of genuine bipartisan panic after the principled resignation of the nation's thoroughly respected secretary of defense, James Mattis, American voters are forced to confront the real-life consequences of what it means to have elected an amateur-outsider — with no governmental or military experience — to be president of the United States.
This crisis reminds me of the timeless wisdom of the late conservative Henry Hyde, who broke with the overwhelming majority of his Republican colleagues in the House floor debate on enacting term limits on members of Congress. Hyde, a Navy combat veteran of World War II, asked: "Have you ever been in a storm at sea? I have, and I knew real terror until I looked up on the bridge and the old Norwegian skipper, who had been to sea for 45 years, was up there sucking on his pipe. And I can tell you that was reassuring." He continued: "When that dentist bends over with the drill whirring, do you not hope he has done that work for a few years?"
Then came Hyde's kicker: "And when the neurosurgeon has shaved your head and they have made the pencil mark on your skull where they are going to have the incision and he approaches with the electric saw, ask him one question: Are you a careerist?" Gen. Mattis was the 45-year Norwegian skipper, the experienced and professional brain surgeon, the mature patriot who put country before self of this administration, "run" by an unreflective outsider lacking both judgment and maturity.
Historically, Americans have been, by actual measurement, the most optimistic people on earth. This I attribute to the fact that every American, with the exceptions being those whose ancestors were here when Christopher Columbus arrived and those whose ancestors were brought here against their will in chains, is either herself an immigrant or the direct lineal descendant of immigrants. To be an immigrant — to leave friends, family and familiar surroundings to strike out across the seas to live in a foreign place among people you have never before seen, to learn a language you may have never even heard — is an act of enormous courage. But to be an American immigrant is also a statement of profound optimism that here, in this miraculous place, we are free to seek to make our lives and the lives of those who follow us better and brighter.
That pervasive American optimism has shaped our political choices, as well. We are somehow confident after a president has disappointed us that we'll find in the next one what was missing in the imperfect predecessor. After two terms of the eloquent, cerebral but emotionally remote Barack Obama, why not try the emotionally over-available, blunt-spoken New York real estate billionaire and reality TV personality?
Next time, you can be sure that before any candidate tells us what she or he is going to do, American voters will first demand to see what that candidate has actually done — as a mayor, governor or major public official working successfully with other elected politicians of both parties — to earn our trust and our vote. We won't be looking — after the chaos of the Trump years — for another outsider, you can bet. Just the opposite, I predict.
To find out more about Mark Shields and read his past columns, visit the Creators Syndicate webpage at www.creators.com.