What You Need To Know About Sunscreen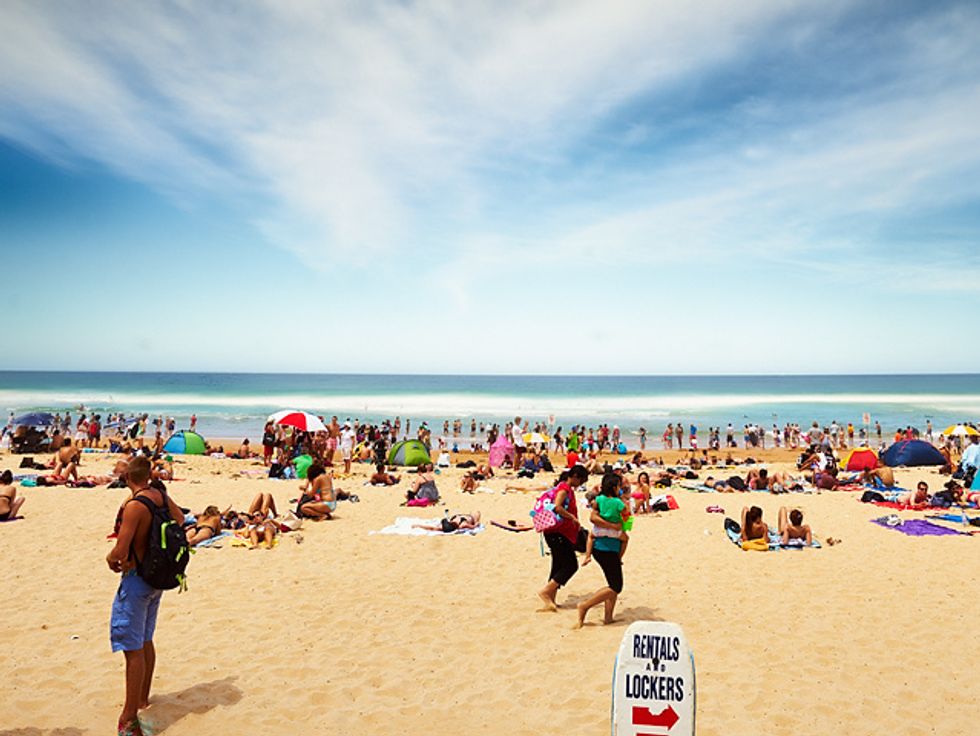 Summer has arrived, and with it, gorgeous sunny days. As crowds gather outside to welcome the warmer weather, everyone starts slathering on a summer staple: sunscreen.
But not all sunscreens are created equal. According to The Environmental Working Group, a non-profit, non-partisan organization that studies human and environmental health, sunscreen is not nearly as effective as most Americans believe it is — and this is contributing to increasing skin cancer rates.
Sunscreen ingredients and labeling are also not severely regulated in the United States and Europe, which leads to confused customers buying ineffective and possibly harmful sunscreens.
The best thing you can do is get informed. Here are some red flags to look for:
1. High SPF
SPF is short for sun protection factor, and some people just can't get enough of it. It's easy to find sunscreens with an SPF of 70, 85, or even 100, but the Food and Drug Administration has attempted to ban SPF values that high, due to increased health risks.
Studies have shown that sunscreens with high SPFs are more prone to misuse and often include ingredients that can damage tissue or trigger allergic reactions. No need to reach that high anyway: an SPF of 50 provides plenty of protection when used correctly.
2. Added Vitamin A
Though additional vitamins may sound like a great thing, common additives used to boost the efficacy of Vitamin A in sunscreens have been shown to actually accelerate the growth of skin cancers. Avoid ingredients such as retinyl palmitate, retinyl acetate, and retinyl linoleate.
3. Avoid Aerosols
The FDA has cautioned against using spray-on sunscreens for several reasons.
First, aerosol sunscreens are difficult to apply sufficiently, leading to thin coverage and increasing the risk for skin damage.
Spray-on sunscreens are also easily inhaled, exposing the lungs to a variety of chemicals can damage tissue, especially in children.
Plus, aerosols are highly flammable. And the idea, you'll recall, is to avoid getting burned.
All in all, the best way to protect skin in bright summer weather is to limit sun exposure. Sunglasses, hats, and cover-ups are the most foolproof ways to avoid sun damage and painful burns. Wear plenty of sunscreen with an SPF between 15 and 50, and make sure to reapply every two hours.
For more information, check out these resource pages from the FDA and CDC.
Photo: Sacha Fernandez via Flickr