Where Abortion Is On The Ballot In November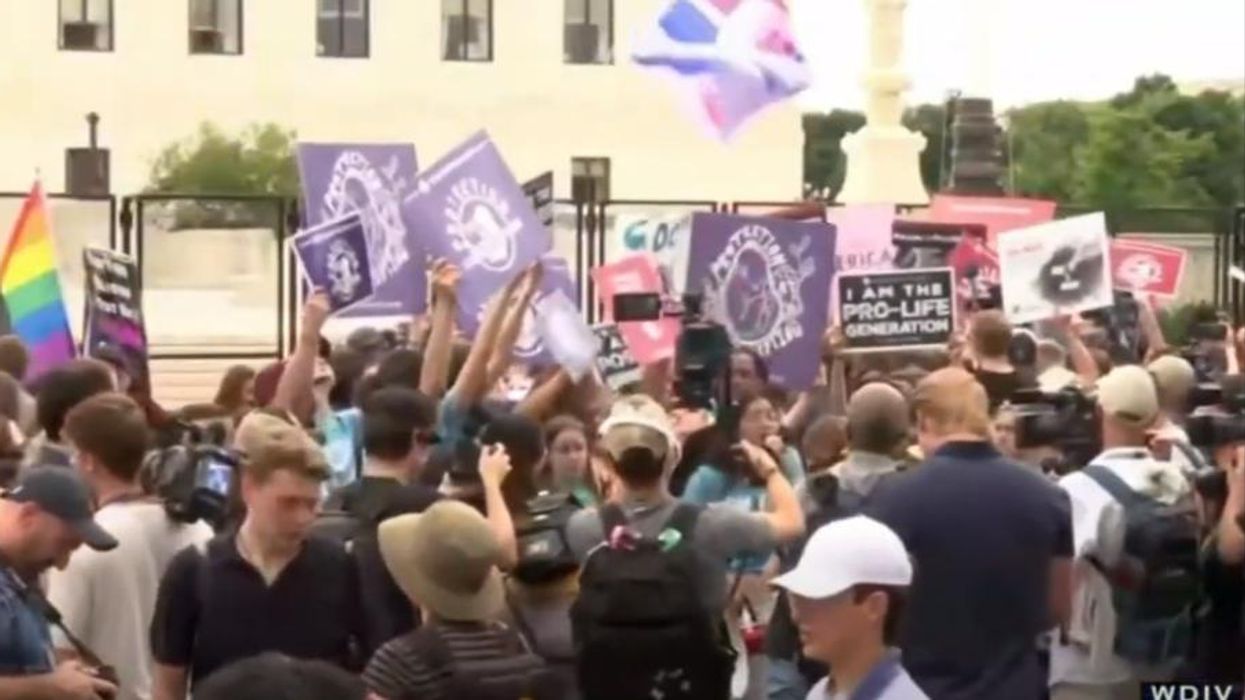 YouTube Screenshot
The fate of abortion rights is now in the hands of voters after the Supreme Court on Friday overturned decades of settled precedent in its ruling in Dobbs v. Jackson Women's Health Organization that abortion is not a right under the U.S. Constitution.

Now that state legislatures are able to pass bills that restrict abortion, the outcome of elections for governors, attorneys general, and state lawmakers will determine whether abortion remains legal and how draconian bans will be.
Thirteen GOP-controlled states already have on the books "trigger" laws, bans on abortion designed to take effect once the constitutional right to abortion was denied by the Supreme Court.
However, in other states, Democratic governors and other officials have served as a firewall against abortion bans, firewalls that will crumble if Republicans win key elections in those states in November. Nearly every GOP candidate for the positions have said they support bans on abortion, some even in cases in which the life of the pregnant person is at risk.
Democratic groups are promising to continue the fight for abortion rights even after the court has struck down Roe v. Wade, the 1973 decision that affirmed a constitutional right to abortion.
"Make no mistake: abortion is on the ballot this November, and we, the pro-choice majority in this country, will hold them accountable," Laphonza Butler, president of EMILY's List, which supports Democratic pro-choice female candidates for political office, said in a statement. "We will replace them in offices across the country, up and down the ballot with Democratic pro-choice candidates who will fight for our rights and freedom, with women who will work to expand access to anyone who needs it."
These are the states where abortion rights are at risk if Republicans win elections in November 2022.
Reprinted with permission from American Independent.