White House Says Obama Would Veto Proposal For More Scrutiny Of Refugees
@reuters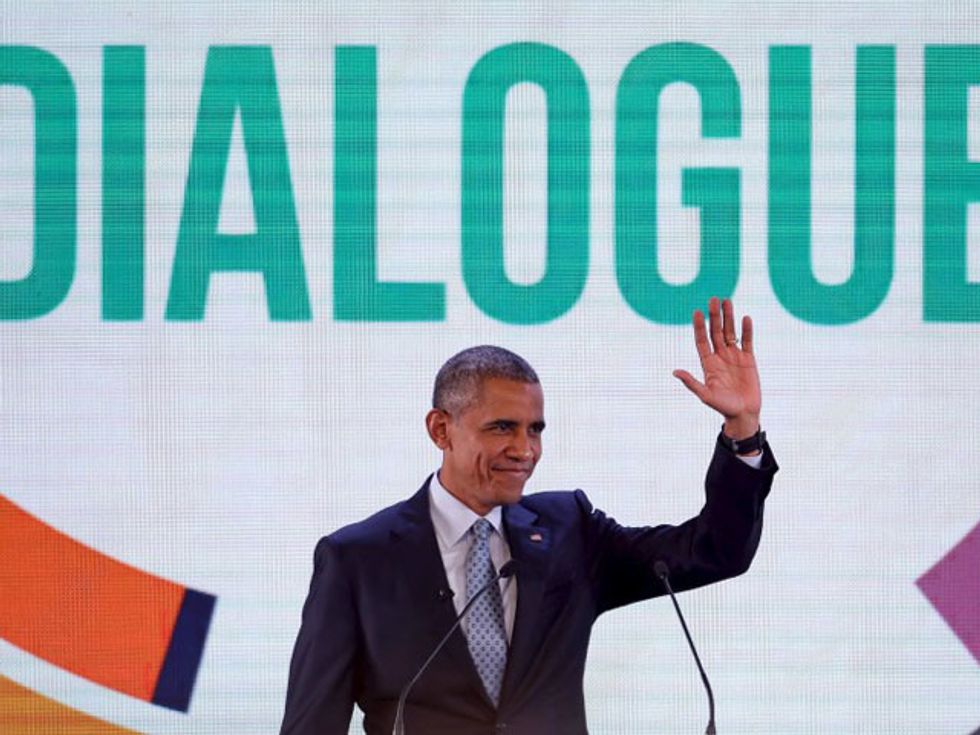 WASHINGTON (Reuters) — President Barack Obama would veto a proposal from Republican lawmakers in the U.S. House of Representatives for additional scrutiny of refugees from Syria or Iraq, the White House said on Wednesday.
"This legislation would introduce unnecessary and impractical requirements that would unacceptably hamper our efforts to assist some of the most vulnerable people in the world," the White House said in a statement.
The proposed requirements "would provide no meaningful additional security for the American people, instead serving only to create significant delays and obstacles in the fulfillment of a vital program that satisfies both humanitarian and national security objectives," the White House said.
(Reporting by Roberta Rampton; Editing by Eric Walsh)
Photo: U.S. President Barack Obama speaks during his address at the Asia-Pacific Economic Cooperation (APEC) CEO Summit in Manila November 18, 2015. REUTERS/Aaron Favila/Pool