Whut? Trump Says If We Didn't Test, We'd Have 'Very Few' Covid-19 Cases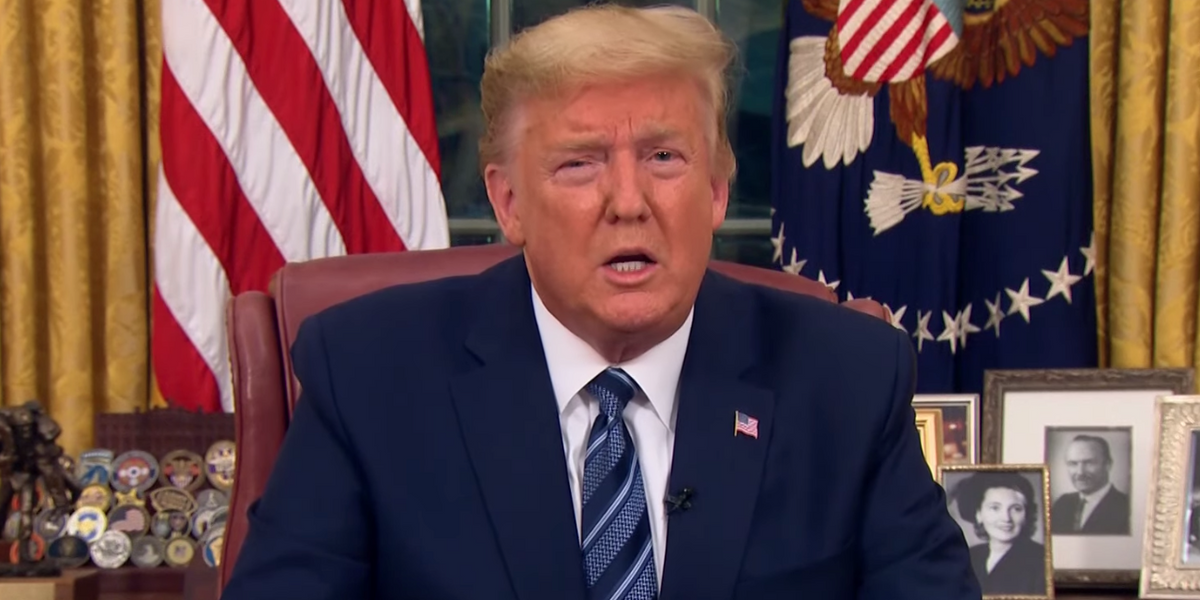 Reprinted with permission from Alternet
President Donald Trump's remarks at an Allentown medical supply facility are being pointed to as proof he not only opposes testing for coronavirus but doesn't understand why Americans need to be tested.
And he's getting royally rousted for them.
---
On Thursday Trump visited an Owens & Minor distribution plant, telling employees in a speech that testing is overrated.
"It could be that testing's frankly," he said, taking a long pause, "ah, overrated?"
He also suggested it would be better to not test.
"When you test, you have a case. When you test, you find something is wrong with people. If we didn't do any testing, we would have very few cases."
Upon learning of the President's remarks, many mocked him for what sounded like a suggestion the would be less people infected with coronavirus if there were less testing.