Why Boebert May Follow Cawthorn On The Far-Right Chopping Block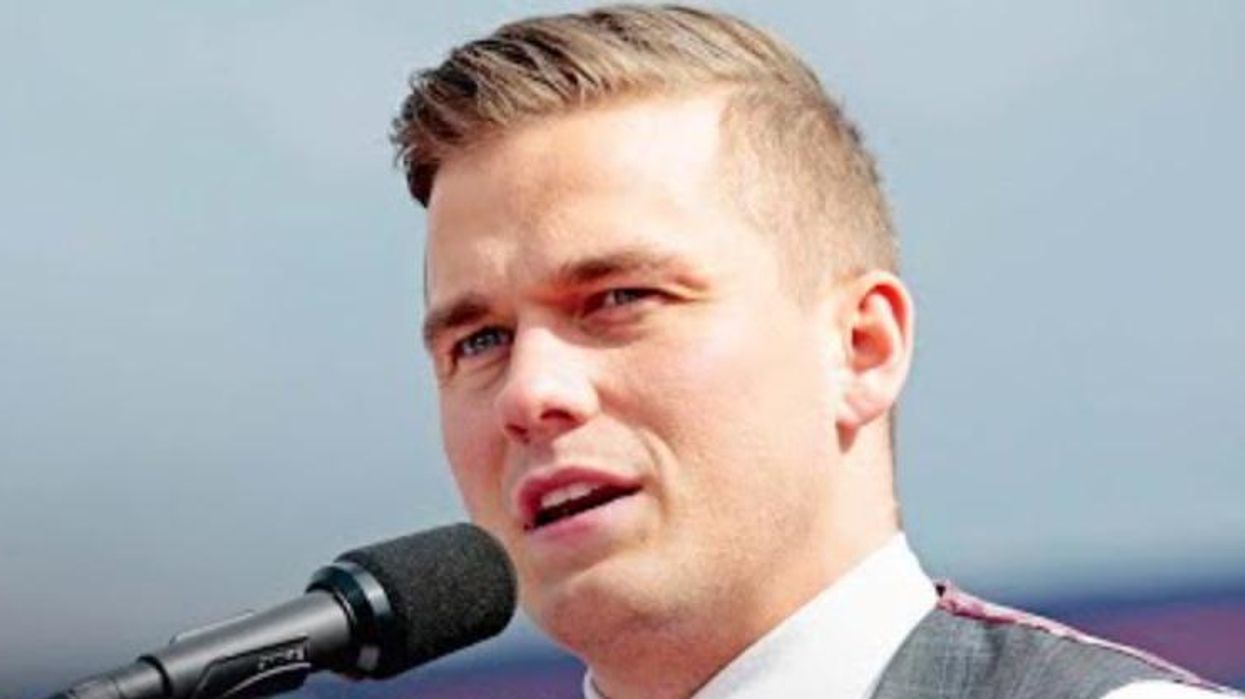 Youtube Screenshot
Rep. Madison Cawthorn's (R-N.C.) midterm election defeat has raised lots of questions about the next far-right Republican lawmaker that could be on the political chopping block.
According to a new analysis written by The Daily Beast's senior columnist, Matt Lewis, it looks like Rep. Lauren Boebert (R-Colo.) may be next. In his new piece published by the Beast, he explained why he believes lightening could "strike twice."
Referencing the words of David B. Wheeler, head of the American Muckrakers PAC, Lewis noted that he'd highlighted the similarities in Cawthorn and Boebert's political landscapes.
"The districts, he says, are 'very similar' demographically. And just as Cawthorn faced a North Carolina state legislator, Boebert's challenger is Colorado Republican state Sen. Don Coram," Lewis wrote. "There's also a sense that neither incumbent cares about their district, but are instead more interested in their national profile."
Wheeler also highlighted another issue that may be problematic for Boebert: her personal life. "Their own personal lives seem to be an absolute mess," Wheeler said of both Republican lawmakers.
From multiple run-ins with the law to marrying the man she'd had domestic violence disputes with Boebert has faced her fair share of personal drama.
While much of Boebert's personal turmoil has already been reported, Lewis noted the more recent issues she's faced since those previous incidents.
He wrote:
"Boebert has had plenty of brushes with the law, including a 2015 incident where she was handcuffed at a country music festival after allegedly encouraging minors being detained for underage drinking to leave police custody. Boebert reportedly told police that 'she had friends at Fox News and that the arrest would be national news.'"
Although she still managed to get elected in 2020, questions are looming about whether or not she'll be re-elected; the same types of concerns that loomed over Cawthorn's political career.
While there are some Republicans who believe campaigning in areas seen as "safe districts" will save them from defeat, Lewis explained what the latest political trend suggests.
"It won't be easy, but it seems at least possible that Boebert will continue the trend that started last week with Cawthorn's defeat," he wrote. "If that happens, it's game on. Extreme politicians from "safe districts" (who have assumed the rules don't apply to them and that they can act with impunity) will once again discover there are some expected standards of behavior—even for them."
Reprinted with permission from Alternet.