Why Topping Off Your Gas Tank Is A Bad Idea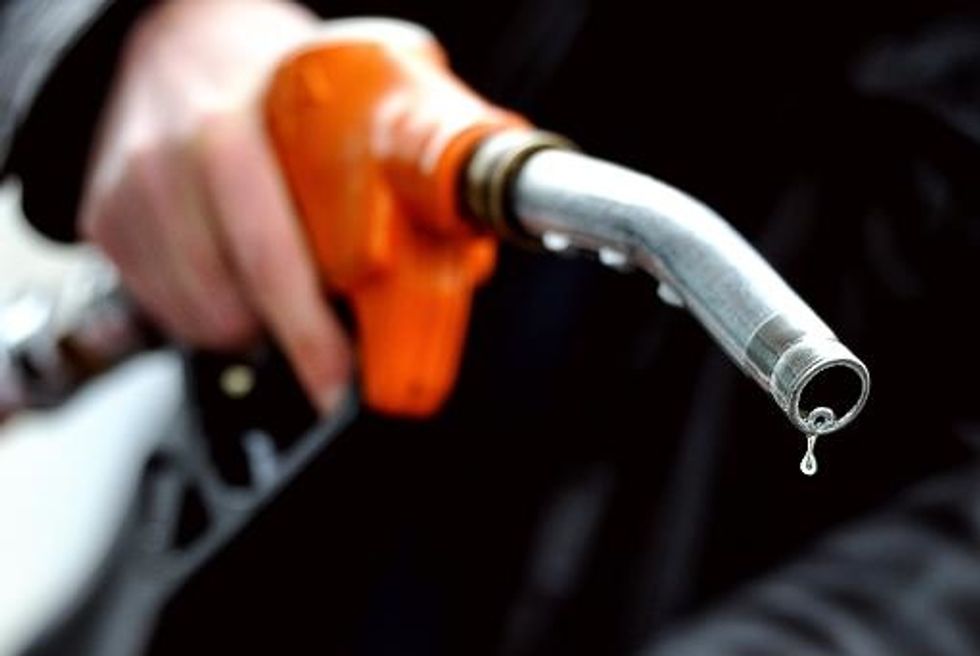 By Tom Moor, Angie's List(TNS)
Have you ever filled up your gas tank and had the pump shut off just a few cents short of an even dollar? Perhaps that led you to add just a bit more gas to round the price up to the next dollar.
But if the gas tank is already filled, experts say you shouldn't continue adding gas to it. This practice is called gas topping, and mechanics and environmental experts say it has negative effects on your vehicle, pocketbook and the environment.
"By topping your fuel tank off, it can either overwhelm your evaporative system and break something or cause a hazardous leak by the excess pressure in the system," says Ed Nemphos, owner of Brentwood Automotive in Baltimore, who adds that gas needs extra room to expand in the tank.
Highly rated mechanics on Angie's List that we spoke to agree with the Environmental Protection Agency, which has outlined three main areas where gas topping can have negative effects.
1. Gas topping damages your car.
Lawrence Huddleston, owner of Hud's Auto Service in Lubbock, Texas, says gas topping can damage your car's vapor collection system, designed to reduce harmful emissions.
Joel Carruso, owner of Caruso's Auto Repair in Schenectady, New York, adds that these systems manage fuel vapor.
Overfilling the gas tank can cause liquid gas to enter the charcoal canister, or carbon filter, which is designed only for vapor. Gas in the system can affect your car's performance by causing it to run poorly, and damage the engine, he says.
"When we overfill the tank, it sends all of the excessive fuel to the evaporation/charcoal canister and kills the life of that canister," Carruso says.
Huddleston adds replacing a charcoal canister can cost anywhere from $200 up to $1,500.
"It can get really expensive," he says.
2. Gas topping affects your pocketbook, too.
According to the EPA, gas stations come with a vapor recovery system that _ once the gas tank is full _ will feed gas vapors and gasoline from the pump back into the station's tank to prevent vapors from escaping into the environment. So any excess gas pumped into you tank that you've already paid for can end up being drawn back into the gas station's storage tanks.
This process can also cause damage to the station's vapor recovery system and cause it not to work, according to the EPA, which leads us to …
3. Gas vapors are harmful to people, the environment.
Huddleston says topping off can cause gas to spill onto the ground, causing harmful effects to the environment and people's health. If you damage your car's vapor recovery system, it won't be able to effectively do its job of protecting people from harmful vapors.
"We haven't seen (damage to the vapor recovery system) every day," Huddleston says. "But we see it fairly often. Just make sure not to overfill it."
The EPA adds that gasoline spills can contribute to bad ozone days, as determined by the Air Quality Index.
So follow that expert advice and keep that extra few cents–and maybe more–in your wallet.
Tom Moor is an automotive reporter at www.AngiesList.com, a trusted provider of local consumer reviews and an online marketplace of services from top-rated providers.
(c)2015 Tribune Content Agency, LLC. Distributed by Tribune Content Agency, LLC.
Photo: Philippe Huguen / AFP