Wrongful Convictions In U.S. Overturned At Faster Clip In 2013
@AFP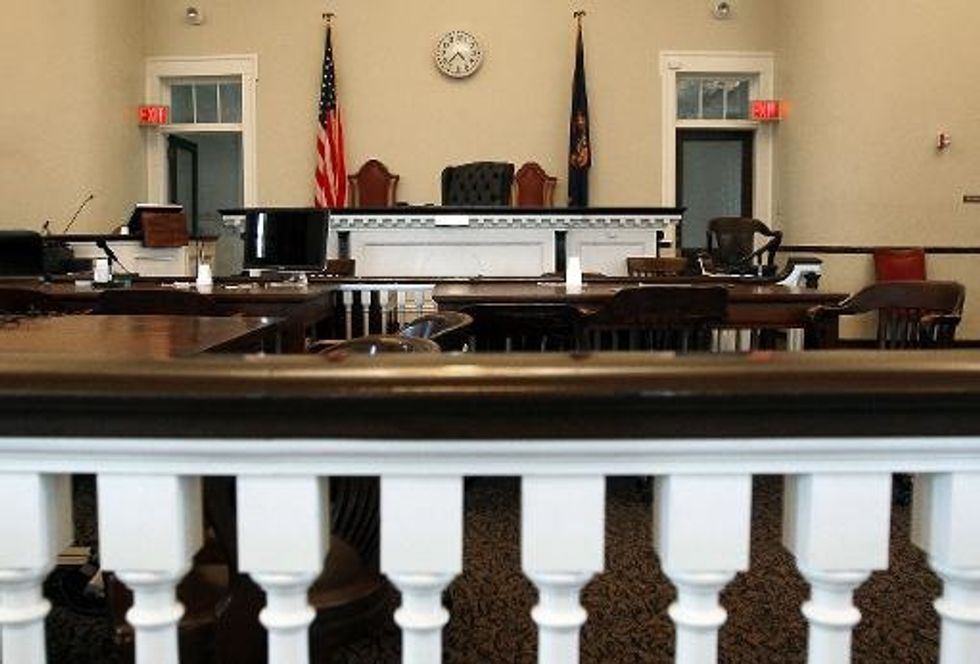 Washington (AFP) – A near-record number of wrongful convictions were overturned in 2013, and they are just the tip of the iceberg, a report released Tuesday found.
Out of almost 1,300 criminals whose convictions were overturned in the past 25 years, 87 were exonerated in 2013 alone, the briskest pace since 2009, according to the National Registry of Exonerations.
"That's good news because we are more likely to address the problem that caused false conviction in the first place," the report's lead author Samuel Gross told AFP.
"But these cases that we know about so far are only a small proportion of errors that actually occur. Most times, they're never discovered."
Unlike what many people imagine, DNA is only involved in 20 percent (one fifth) of exonerations, the registry found.
In 38 percent of cases, convicts were exonerated "at the initiative or with the cooperation of law enforcement," which could mean authorities are playing more active roles in exonerations, the report found.
"More people are now paying attention to wrongful convictions. Police, prosecutors, judges, defense attorneys and the public are all more aware of the danger of convicting innocent defendants," Gross said.
"A lot of the credit goes to prosecutors and police who are increasingly active in investigating possible false convictions. But there are many false convictions that we don't know about," he added. "The exonerations we know about are only the tip of the iceberg."
Fifteen of the 87 exonerations in 2013 – 17 percent – occurred with defendants who were convicted after pleading guilty, also a record number.
Innocent people sometimes "plead guilty because they were afraid that if they went to trial they'd be convicted and would get a prison sentence that is much longer than with a guilty plea," Gross explained.
"Perhaps even they'd be sentenced to death," he added, saying "they plead guilty to avoid that danger."
Reginald Griffin, who was sitting on Missouri's death row, had his conviction overturned in 2013 — after 25 years behind bars. That brought to 143 the number of death row inmates exonerated nationwide.
The study found more than half of all exonerations — 56 percent — were attributed to false accusations or perjury from witnesses.
Another 46 percent were attributed to official misconduct, while just over a third, 38 percent, were due to mistaken eyewitness identification. Some exonerations were linked to more than one cause.
Photo: Mark Wilson via AFP