Zika Concern Leading Constituents To Push GOP Action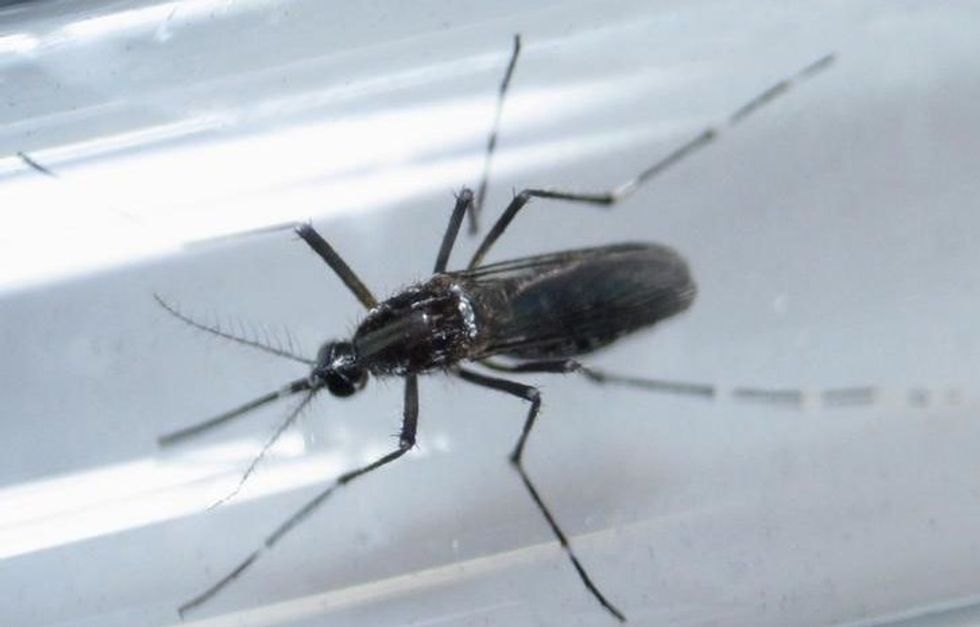 Concerns over the Zika virus are leading constituents in affected areas to push their Republican members of Congress for action. This is not the firs22t time there have been significant calls for action on Zika, but this past summer, Congressional Republicans left for a seven week recess without doing anything to address the growing crisis.
Now, amid calls for action from residents in hard-hit states like Florida, momentum may be building to force action.
Earlier this year, the White House asked for $1.9 billion in funding to fight the virus. House Republicans politicized the issue, arguing that the White House still had money left over from the fight against Ebola. Shortly thereafter, Senate Republicans offered $1.1 billion, which the White House accepted, but was then blocked by Senate Democrats. The bill offered by Republicans did not provide funding for family planning, as Zika is a virus that can be transmitted sexually, and even had provisions to defund parts of Obamacare. It also would have reversed a federal ban on displaying Confederate flags in national cemeteries.
Ultimately, the summer Congressional recess started with no action on Zika; both sides blamed each other.
Now, however, Politicoreports House Republicans are catching heat for refusing action on Zika funding initially. Floridians Rep. Ileana Ros-Lehtinen and Rep. Carlos Curbelo are among those Republicans pushing their party for action. Ros-Lehtinen asked Speaker Paul Ryan to convene an emergency session to pass a bill on Zika funds. Rep. Dennis Ross is among those Republicans hoping the GOP decides to fully fund President Obama's request for $1.9 billion in Zika funding.
Democrats, for their part, are seemingly attempting to use the heat against Republicans to push for even more. In a phone call with reporters Thursday, Rep. Gwen Graham said, according to Politico, "Florida is ground zero for Zika in the U.S. and it's time for Marco Rubio, Rick Scott and Congressional Republicans to quit playing politics and protect our state."
Media within the state are also placing the blame squarely at the GOP's feet.
Zika's reach has grown over the summer months, with the first native cases in Florida multiplying through July. Now, there are over 400 cases in Florida, including in populous Miami.
Curbelo told Politico that his office has been flooded by calls from physicians who are trying to manage Zika fears from their patients. "There is so much anger and frustration in our country because most Americans feel they cannot count on the government to do very simple things… Congress has to show competence — and funding a response to a serious public health threat seems to me a very simple stand for 'competence,'" he said.
Photo: An edes aegypti mosquito is seen inside a test tube as part of a research on preventing the spread of the Zika virus and other mosquito-borne diseases at a control and prevention center in Guadalupe, neighbouring Monterrey, Mexico, in this March 8, 2016 file photo. REUTERS/Daniel Becerril/Files