Oddsmakers Made A 'Killing' Off Trump Chumps During -- And After! -- 2020 Election
@jarrell_zach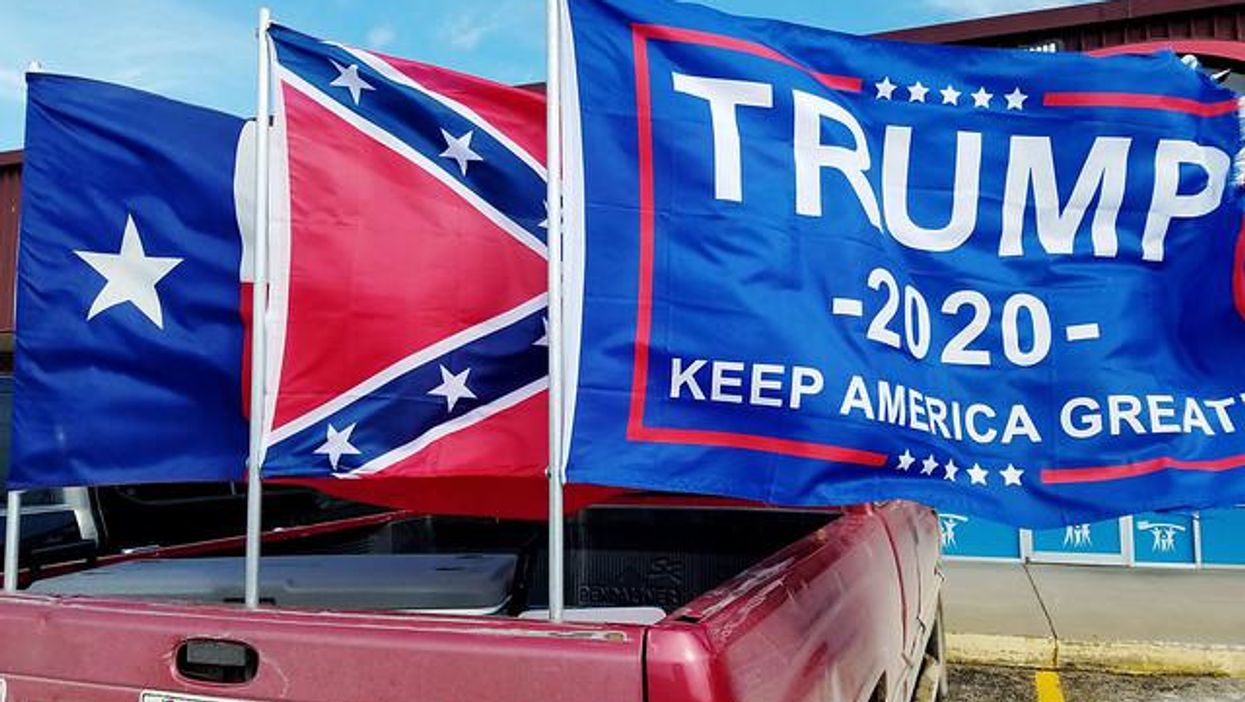 Offshore oddsmakers made a "killing" off of far-right Trump loyalists betting on the 2020 election, even after it ended, according to a Slate analysis.
Yes, even after Trump was declared the loser of the 2020 election, money from MAGA-touting Republicans kept pouring in, making the 2020 election the "biggest online betting event in at least American history," said the magazine.
"It was like taking candy from babies who deserve to have their candy stolen," said John Gruber, popular blogger and UI designer.
Exact numbers are not available because the offshore betting industry doesn't share its finals with the public, but Slate tells readers to "imagine how much money is wagered on the biggest sports events, and then go much bigger," in describing how much money came in to bookmakers via Election 2020 gambling.
The news comes after a weekend when Trump not only didn't concede, again, but went as far to host a screaming match in the White House, with far-right attorney and conspiracy theorist Sidney Powell facing off against Rudy Giuliani, Trump's personal attorney. Meanwhile the president mulled the possibility of imposing martial law, as suggested by his former national security adviser and convicted felon Mike Flynn, whom he recently pardoned.