4 Top Fitness Wearables For Getting In Shape In 2017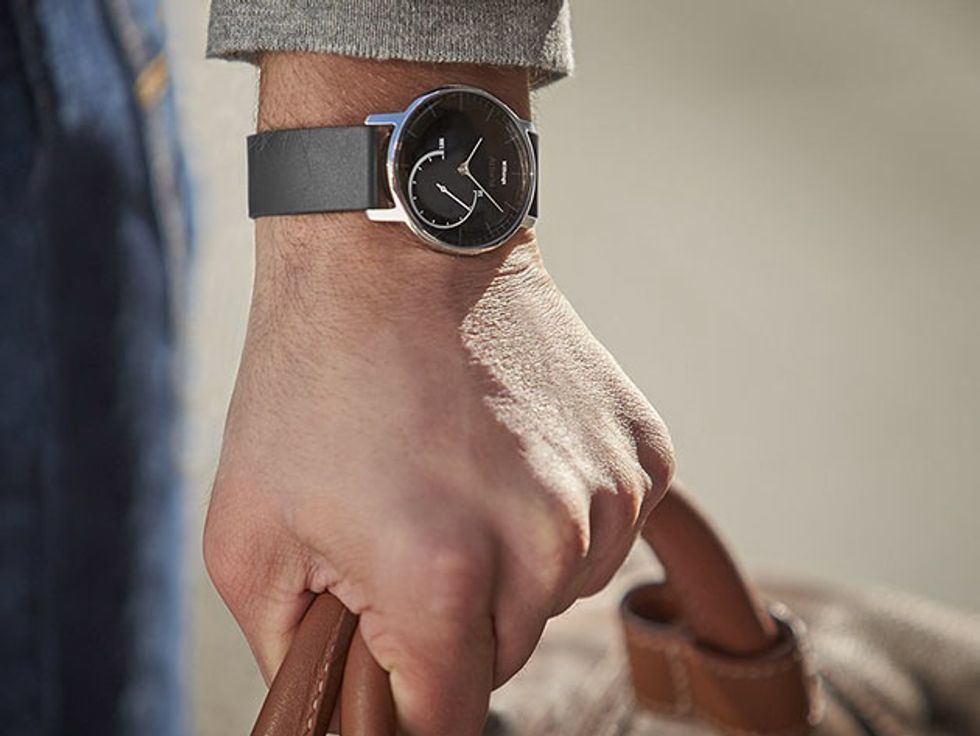 It used to be that we marveled at the exploding power available in the ever-evolving smartphone. Now, we're seeing quantum leaps in the abilities of the ultra-cool, ultra-useful, fashion-forward smartwatch models hitting store shelves. We pulled together some of the best smartwatch deals around to help you make a decision on which wrist warrior is right for you.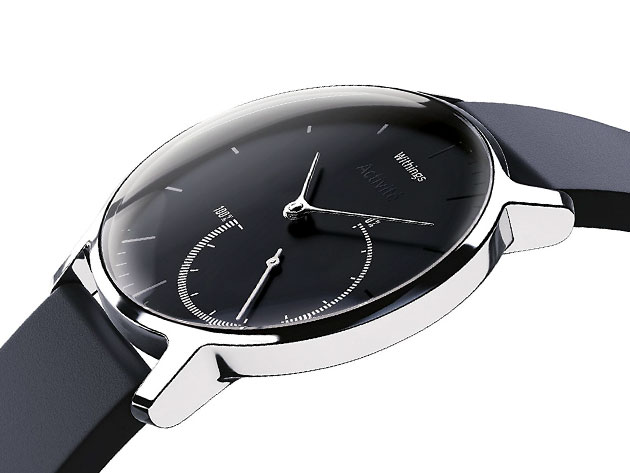 Keep an eye on your workouts without even dragging your phone with you. The Activite Steel tracks your distances, logs your health and even monitors your sleep — all while showing off its stylish analogue face. It even runs for up to 8 months on a single charge so you'll always have a close eye on your progress.
Buy now: Regularly $180, let this watch help get you up and moving for $89.95, 50% off.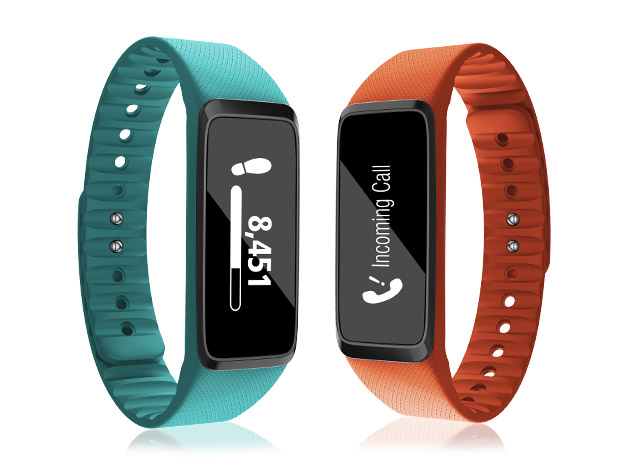 In addition to tracking steps and calories burned, Striiv's streamlined, up-to-date unit has your texting traffic handled. It offers messages, emails, incoming calls, weather notifications and more. You'll even be setting your own personalized fitness goals to keep your body moving.
Buy now: At $49.99, you can get this top-of-the-line Striiv at almost 40% off its retail price.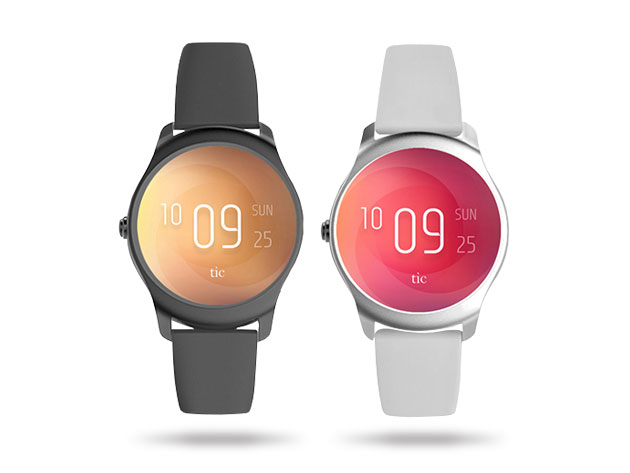 Compatible with all iOS and Android phones, the Ticwatch 2 runs on its own unique OS, providing a clean, simple interface that offers maximum functionality with minimal effort. You'll get all your activity tracking musts from this voice-activated model — and it's even equipped with fast wireless charging to keep your downtime as low as possible.
Buy now: Get this Kickstarter success story in snow or charcoal models for the same low price — just $169.99 (a $30 savings).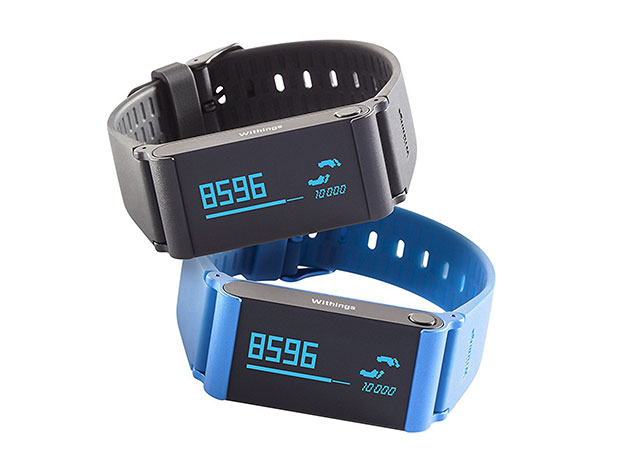 Tracking distance traveled and number of steps is all well and good, but with the Pulse O2, you'll also get the benefit of internal health tracking. This includes constantly updated heart rate and blood oxygen level for in-depth insights. If you're truly looking to take your health and fitness to new heights, this fitness tracker is a must-buy.
Buy now: This limited time deal cuts the usually $100 Pulse O2 down to only $69.95.
This sponsored post is brought to you by StackCommerce.