5 Headphones For Every Type of Listener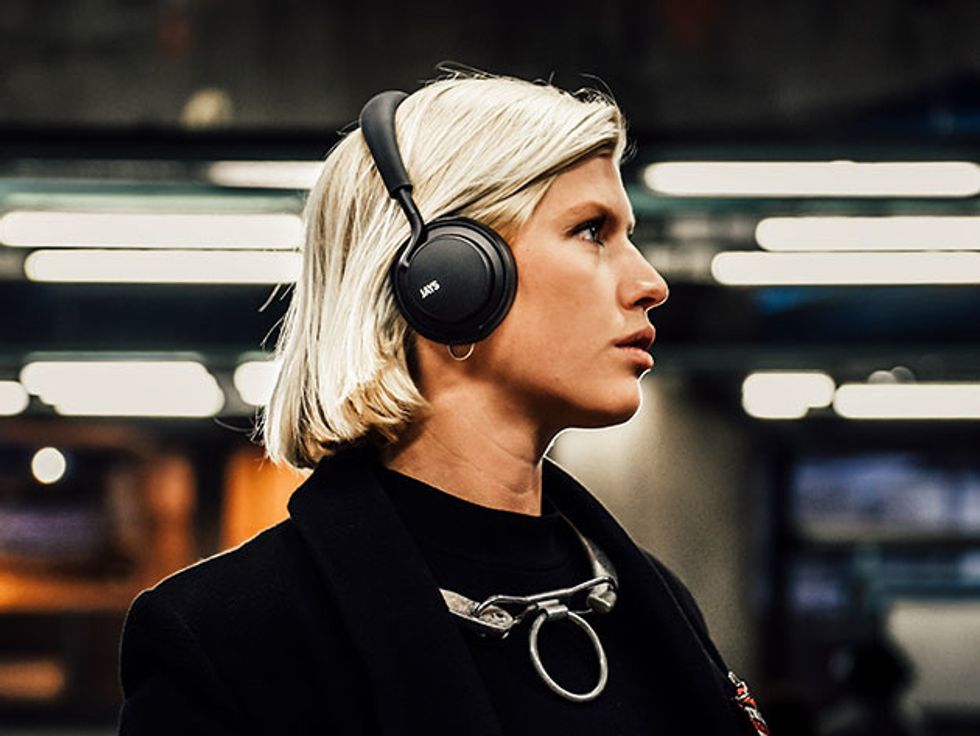 Music is a very personal experience. So it stands to reason that the method you choose for hearing your music is just as idiosyncratic. Pick the right tools for the job from this selection of awesome earbud and headphone deals available right now through The National Memo Store.
FRESHeBUDS Pro Magnetic Bluetooth Earbuds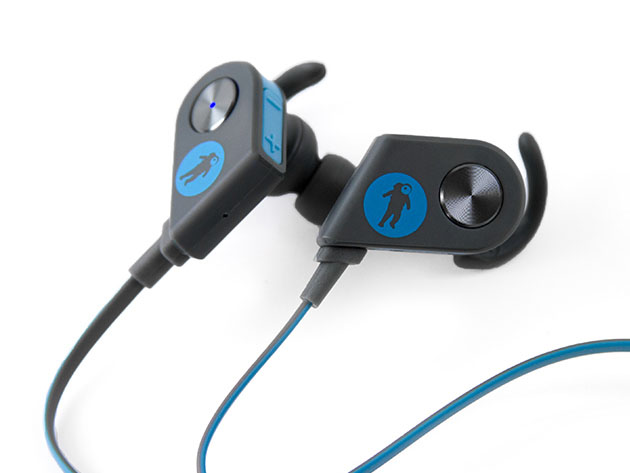 These pro-grade audio accessories sport one of the coolest, simplest features around. They power up when you pull the two magnetized earpieces apart, then turn off automatically when you put them back together. The ultimate technology paired with incredible simplicity.
Buy now: Get these energy-saving units for only $29.95, 75% off the retail price.
u-Jays Wireless On-Ear Headphones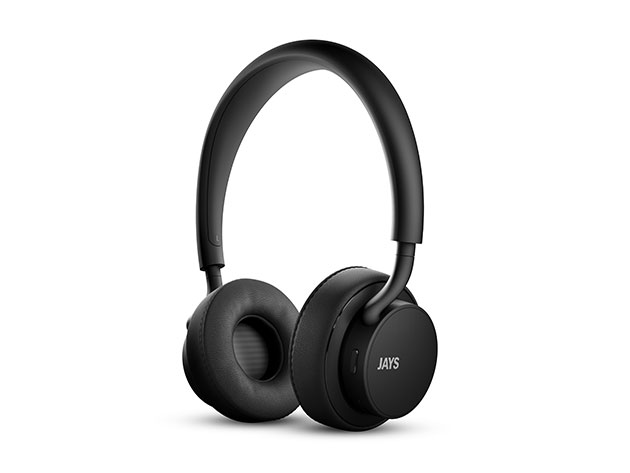 Receiving high marks from outlets like Mac Aficionados and Digital Trends, these headphones boast the high-end sonic power of top-quality over-ear headphones … delivered wirelessly. Get extraordinary sound, integrated touch controls and 25 hours of playback — all without the tangle of wires. What more could you ask for?
Buy now: The u-Jays, which come in four different color combinations, are available for just $169.95.
Que Bluetooth In-Ear Headphones: 2-Pack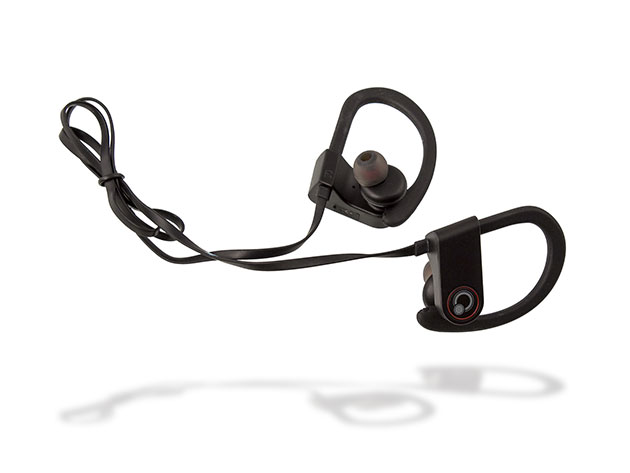 When life gets busy, wouldn't you rather have TWO pairs of quality earbuds ready to handle your listening needs? That's what you get with these lightweight, sweat-proof, great-sounding beauties. Use one pair at the office, another at the gym, and don't worry about bringing them with you to every stop!
Buy now: Usually $99.99, get this double-shot of earbud goodness for only $29.99.
Boosted Acoustic Wood Headphones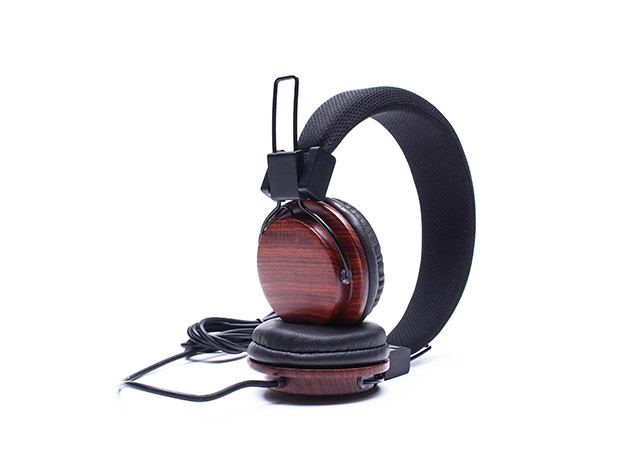 You may not realize it, but the sonic-morphing properties of well-contoured wood is a listening enhancement that serious audiophiles swear by. These Boosted wood headphones offer premium sound, thumping bass and sharp treble in stylish wood ear-cupped fashion.
Buy now: Rosewood, Walnut and Beechwood models all run almost $130, but with this limited time offer, get 'em now for only $17.99.
ARMOR-X GO-X3 Bluetooth Headphones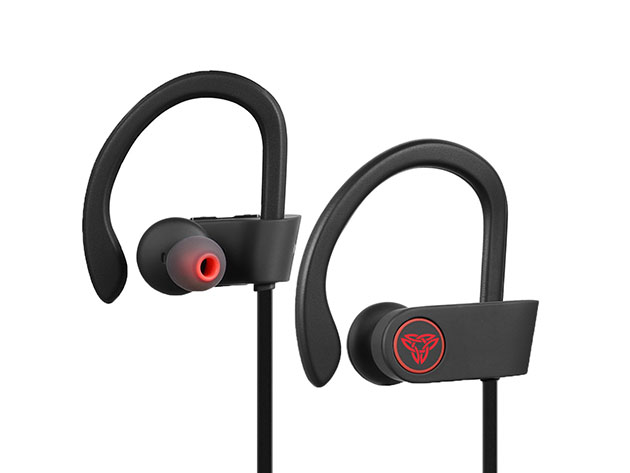 Finally, a pair of headphones are as active as you are. These Bluetooth-enabled headphones were engineered to sit comfortably around your ears for extended sessions no matter how fast you're moving. Whether you're traveling, working out or just running errands around town, you'll have seven hours of playtime on a single charge — and you'll feel unrestricted for every minute of it.
Buy now: Right now, these on-the-go specials are 50% off — just $29.99.
This sponsored post is brought to you by StackCommerce.