'A Rocky Start' For GOP Small-Donor Platform WinRed
@alexvhenderson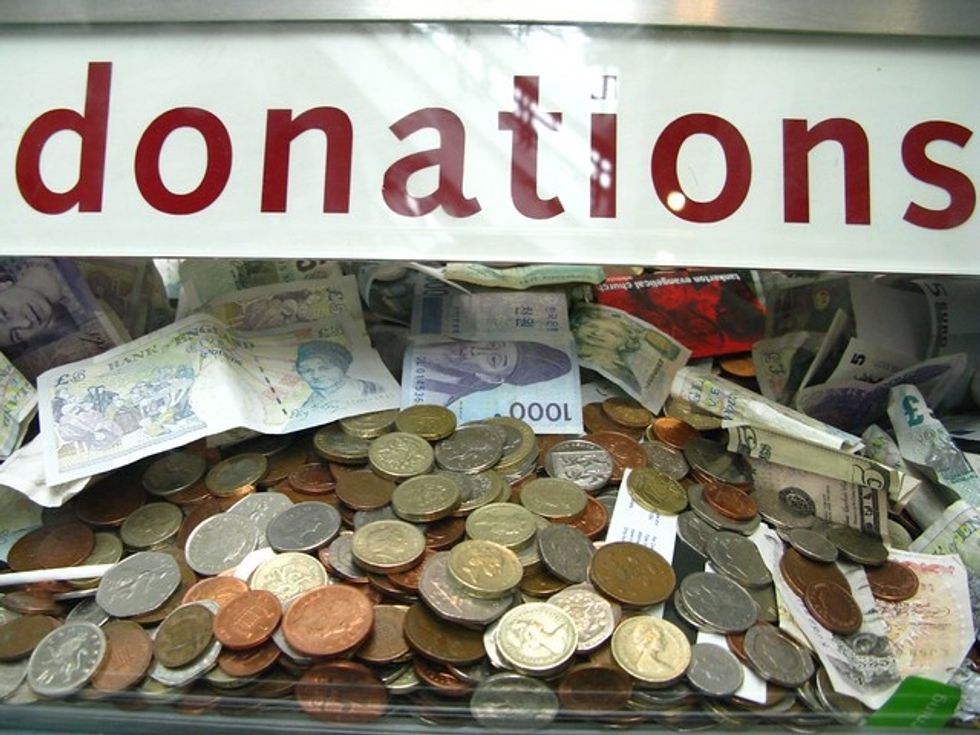 Reprinted with permission from Alternet.
In late June, the Republican Party unveiled its new donor portal WinRed. The GOP had high hopes for the website, insisting that it had the potential to seriously ramp up grassroots donations to Republican candidates. But according to a report by the Daily Beast's Lachlan Markay, WinRed "has had what could charitably be described as a rocky launch."
During its first week, Markay reports, WinRed raised "just $184,000." However, he goes on to report that "operations have improved since then" at WinRed, according to its officials. One source told the Daily Beast that WinRed helped raise almost $4 million during the last four days of July, although the source doesn't expect that pace to continue.
WinRed, Markay notes, was launched to compete with the Democratic fundraising/donor platform ActBlue, which brought in $250 million in campaign contributions during 2019's second quarter.
Despite its "rocky launch," Markay reports, WinRed is still "positioned to be the go-to outlet for the" GOP establishment. Some conservative groups have tried to build a competitor to WinRed, but the platform has enjoyed the support of top GOP committees and President Trump himself. Trump, in fact, tweeted his support for WinRed on June 24:
I am pleased to announce the launch of https://t.co/D1MY2aPC7f. This new platform will allow my campaign and other Republicans to compete with the Democrats money machine. This has been a priority of mine and I'm pleased to share that it is up and running! #KeepAmericaGreat

— Donald J. Trump (@realDonaldTrump) June 24, 2019