Aiken Maintains Lead; Is Official Democratic Nominee For Congress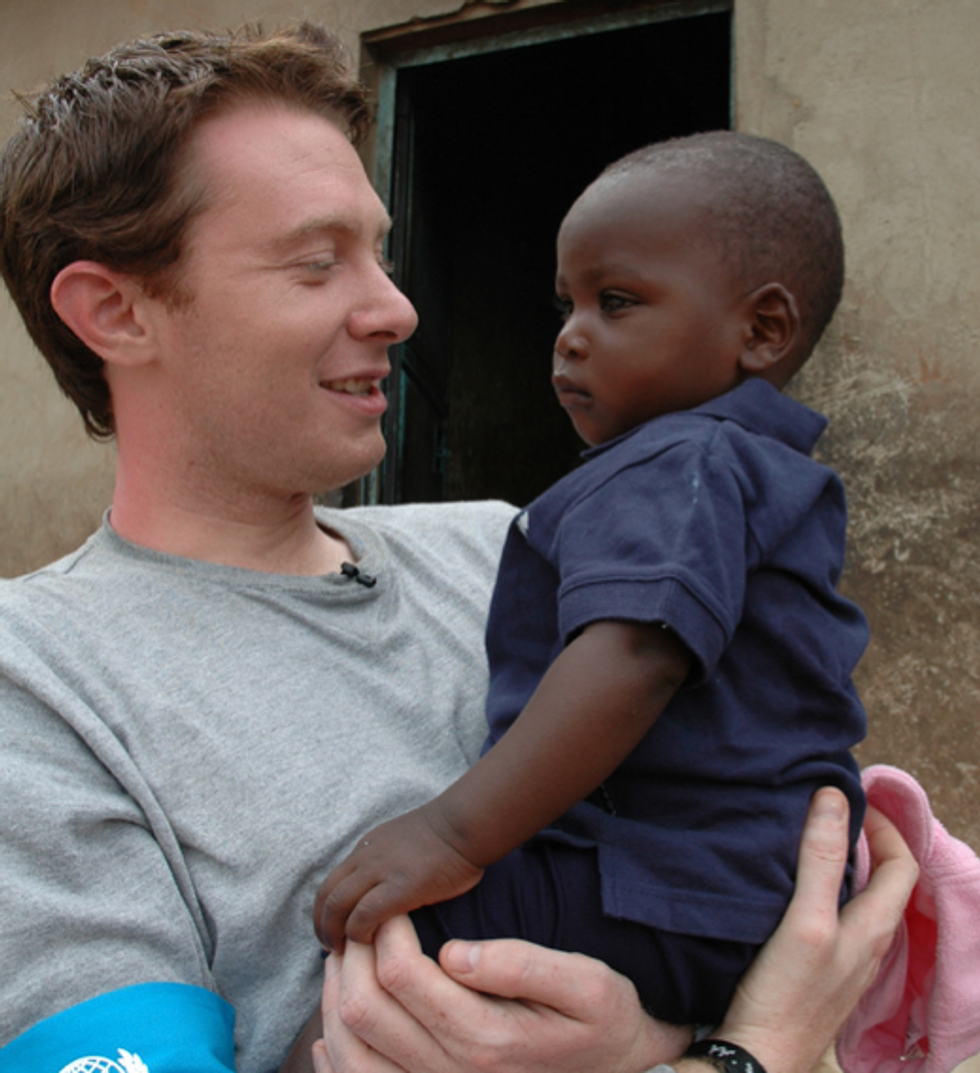 By Craig Jarvis, The News & Observer (Raleigh, N.C.)
RALEIGH, N.C. — Clay Aiken will be the Democratic nominee facing Republican Rep. Renee Ellmers for the 2nd Congressional District seat.
The final canvassing of votes — a tally of Election Day plus absentee and provisional ballots in nine counties — came the day after runner-up Keith Crisco died in a fall at his home in Asheboro.
If Tuesday's canvass had narrowed the difference between Aiken and Crisco to no more than 1 percent of the total votes cast or brought Aiken's total to under 40 percent, Crisco could have called for a recount had he lived.
The margin didn't narrow. In fact, Aiken gained 21 votes on Crisco and received 40.86 percent of the vote.
But Crisco's death made the final outcome irrelevant.
State elections officials said the situation was highly unusual. The law is clear on what happens if a candidate dies between filing for office and the primary election; and it covers what happens if a candidate dies after the primary but before the general election.
But this narrow area where the deceased candidate was in between is something state law doesn't directly address. The law requires the runner-up to call for a recount, which would not have been possible in this case.
Crisco had realized the outstanding ballots were not going to change the outcome of the election, and he planned on conceding to Aiken on Tuesday morning, before canvassing began.
The state Board of Elections will certify the results of the election on May 22.
Photo: UNICEF up close via Flickr