Alabama Grants Three Posthumous Pardons In 'Scottsboro Boys' Race Case
@AFP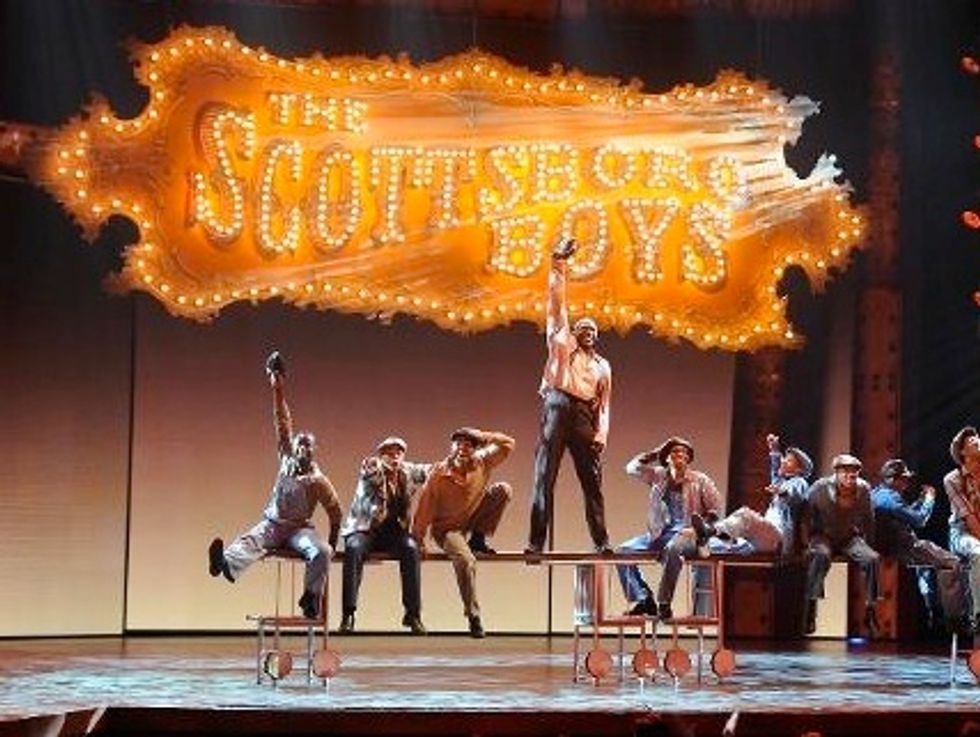 Washington (AFP) – Three black American men wrongly accused and convicted of raping two white women in Alabama more than 80 years ago have received posthumous pardons.
The gesture to the last three of the nine so-called "Scottsboro Boys" in a notorious case of racial discrimination brought an end to a case that proved pivotal in the U.S. civil rights movements.
The pardons were approved unanimously Thursday by the Alabama Board of Pardons and Paroles.
Originally nine black teenagers were accused of raping two white women on a train in northern Alabama in 1931. The charges came after a fight between blacks and whites on the train.
Eight were sentenced to death, and the trial of the youngest ended up in a hung jury, the New York Times reported.
Eventually, one of the accusers recanted her story.
Charges were then dropped against five of the men in 1937. But four others were tried and convicted again.
Of these four, three were released on parole and one escaped from prison and fled to another state.
That man who escaped, Haywood Patterson, along with Charles Weems and Andy Wright, are the ones now pardoned. The fourth man was pardoned back in 1976.
"While we could not take back what happened to the Scottsboro Boys 80 years ago, we found a way to make it right moving forward," Alabama governor Robert Bentley said in a statement Thursday.
"Today, the Scottsboro Boys have finally received justice," he added.
AFP Photo/Andrew H. Walker