Alaska Paid $354,348 Tax Subsidy For Bristol Palin's Reality Show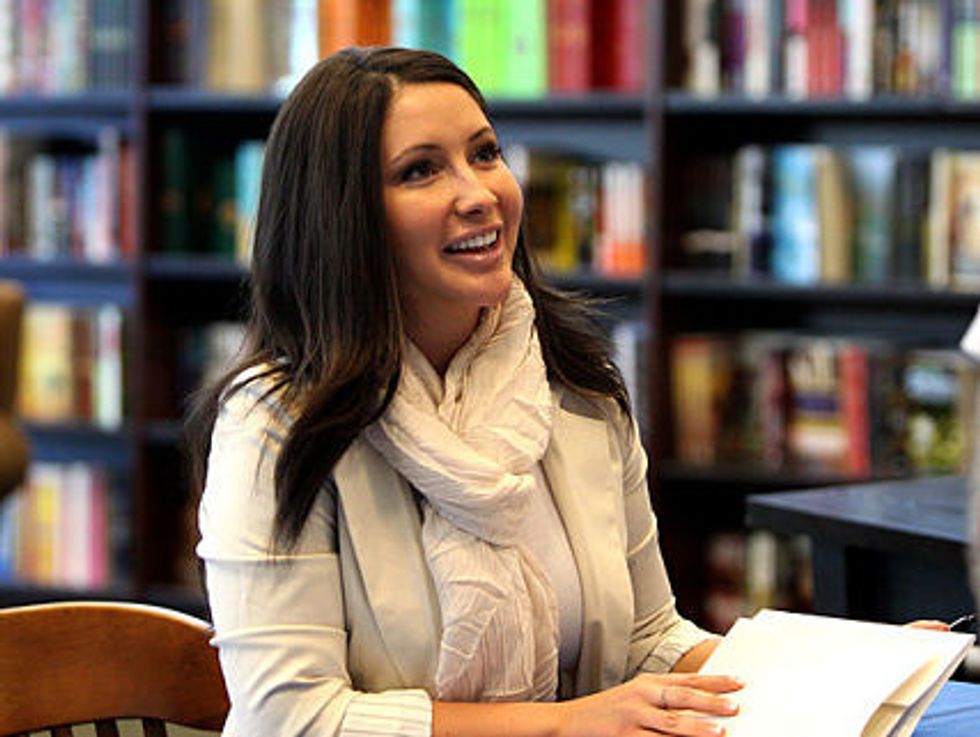 According to a report in the Fairbanks Daily News-Miner, Bristol Palin's failed reality show — Bristol Palin: Life's A Tripp — received a $354,348 tax subsidy to film in Alaska.
The show — which documented Palin's move back to Alaska and her various adventures in awful parenting — aired on TLC for 14 episodes. After suffering from poor ratings and being slammed by various critics as "inept," "just plain sad," "dull," and "depressing," it was pulled from its original time slot after just two episodes.
The Alaska Film Office was apparently so eager to be home to those 14 episodes that it gave Helping Hands LLC a $354,348 subsidy to produce the show in the state where Palin's mother once served as governor. Generally, subsidies of this type are handed out in an effort to lure shows and movies (and the revenue that comes with them) to move to the state — but that wasn't a consideration with Life's A Tripp, which could not have been filmed anywhere else given its subject matter.
Making matters worse, Palin's show provided very little economic benefit to the state. As the News-Miner reports, of the show's $995,275 total "Alaska expenses," nearly $500,000 went to the stars of the show, and an additional $222,507 went to non-Alaskans. Furthermore, no Alaskans were hired as crew for the show.
With all this in mind, it appears that Bristol Palin has officially joined her mother as a beneficiary of wasteful government spending.
If the Alaska Film Office happens to have another $350,000 to burn, there may be another Palin reality TV show on the way; on the same day that the news about Life's A Tripp's government subsidy broke, Track Palin announced that he and his wife are divorcing after 18 months of marriage. If he chooses to follow his mother and sister into the family business, it shouldn't take long for the sordid details to surface on TLC.
H/T Alyssa Rosenberg, ThinkProgress
Photo by Gage Skidmore via Wikimedia Commons