Amazon Takes On Etsy, Launches Craft Site Handmade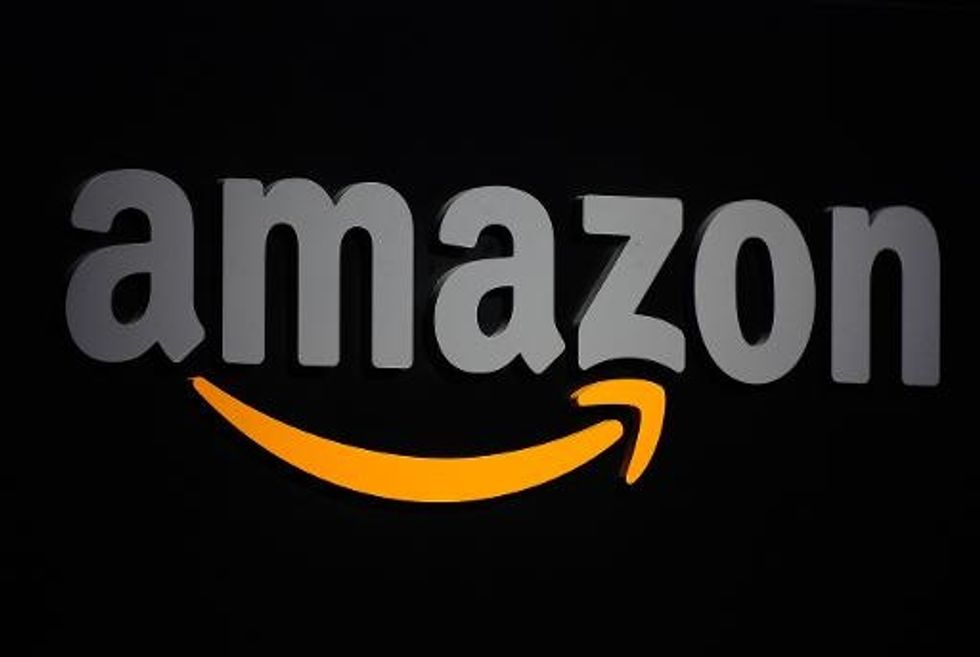 By Rachel Lerman, The Seattle Times (TNS)
SEATTLE — Amazon.com is finally launching a long-rumored marketplace to rival handcrafted e-commerce site Etsy.
Handmade at Amazon went live Thursday, already populated with more than 5,000 sellers and more than 80,000 products, the e-commerce giant said.
The bar for a craftsman to get wares onto Handmade is pretty high. Sellers have to apply and be vetted to check on the materials they use and to ensure all products are made by hand.
Judging by an early look at some of the artisans' goods, Handmade is full of gold rings, decorative art and thousands of other products that fit into six categories: jewelry, home, artwork, party supplies, kitchen and baby.
Handmade is a direct rival to Brooklyn, N.Y.-based Etsy, which has been struggling on the stock market since its initial public offer in April. Etsy has faced criticism recently for launching a new program that connects craftsmen with company-approved manufacturers in order to keep growing businesses from leaving the site. Amazon's entrance into the market could spell further woes for Etsy.
Amazon said it has no plans to allow Handmade sellers to work with manufacturers. Customers already have enough options on Amazon.com to find manufactured goods if that's what they're after, a spokeswoman said.
Speculation about Handmade at Amazon heated up last spring when some Etsy sellers reported receiving notes from Amazon asking them to sign up for the new service.
Handmade category leader April Lane said the company reached out mostly at craft fairs and news spread by word-of-mouth. Amazon has been working on building out Handmade for about two years, she said.
"What really turned the corner for us is we started to see thousands of searches each day on Amazon for handmade (items)," Lane said.
The service will bolster the growing "makers movement" in the country, which encompasses crafters and hobbyists of pretty much any type.
In Seattle, where Amazon is based, artist Valerie Nethery sells gold jewelry on Handmade at Amazon under the name LilyEmme Jewelry. The pieces range from about $180 for a three-ring necklace to $1,200 for a diamond engagement ring.
Nethery has been creating the jewelry for seven years, using her background in environmental science to source metals from two refineries that specialize in recycled metal.
She also sells her goods on her own website and on Etsy, and plans to continue on all sites.
"I wanted to be part of the new frontier on Amazon," she said.
About 600 Handmade products are available for Amazon Prime shipping, which delivers items to customers in two days with no added cost. If the seller chooses to go through Amazon's distribution process, products are first shipped to an Amazon warehouse, then to the customer.
(c)2015 The Seattle Times. Distributed by Tribune Content Agency, LLC.