America's Infrastructure Crisis: It's Not Sexy, But It's Critical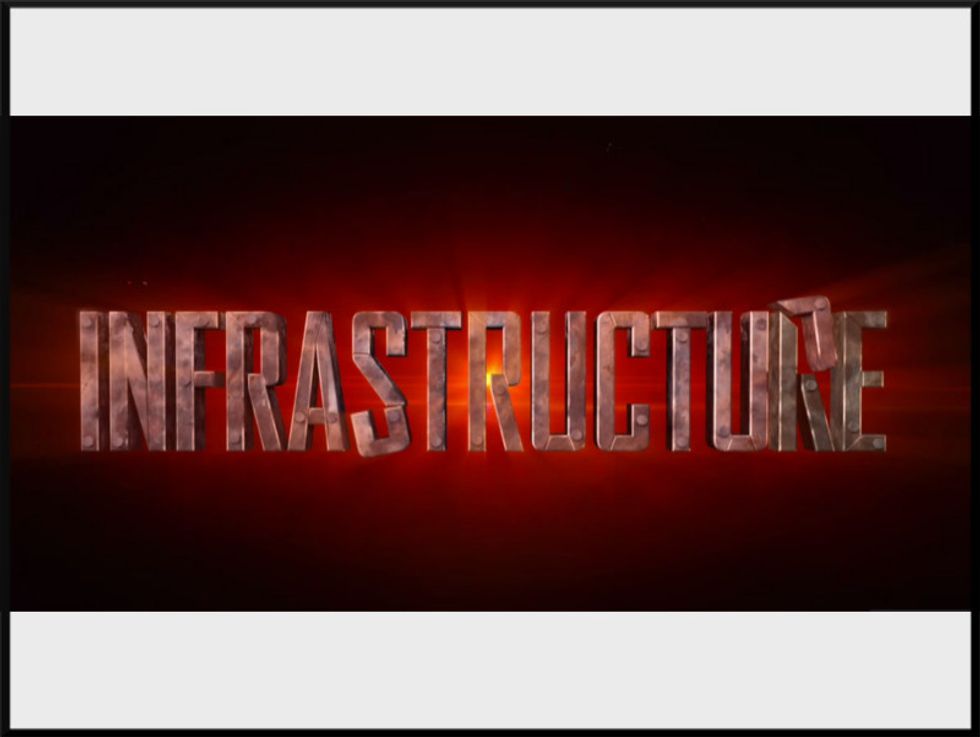 In March, John Oliver addressed America's neglect of its crumbling infrastructure — an issue that's back in the spotlight in the aftermath of the tragic Philadelphia Amtrak crash Tuesday night.
As of Wednesday afternoon, there had been no conclusion reached on what caused the accident — though preliminary data from the NTSB has found that the train took a turn at over 100 miles per hour, more than double the maximum authorized speed at that section.
In that March feature, Oliver suggested that citizens and pols might be more inclined to give the country's infrastructure the resources and attention it needs if only they could see the dramatic, destructive results of doing nothing.
Although played for comic effect, the grave seriousness of the segment is now abundantly clear.
Watch below: