Must-Watch SNL: Dr. Fauci Interprets Trump's Howlers
@nationalmemo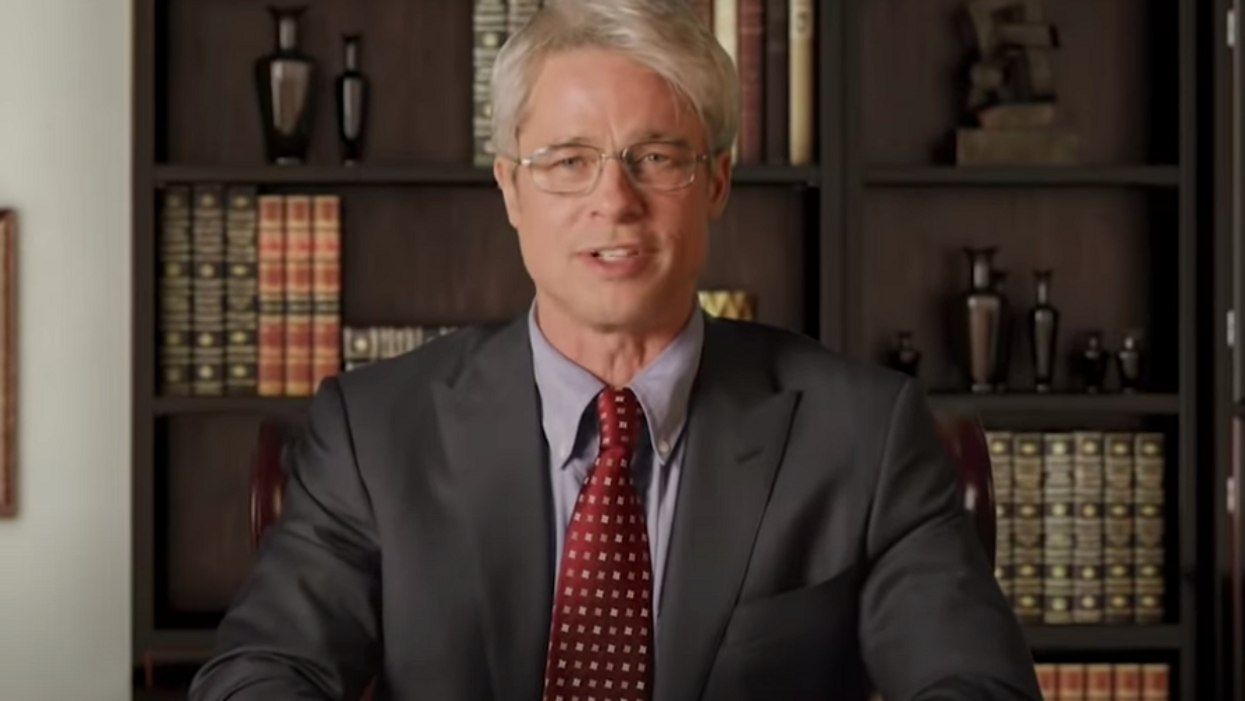 As a heroic scientist trying to save America from a raging pandemic (and a raging lunatic president), Dr. Anthony Fauci has every reason to hope he might be portrayed someday by Brad Pitt. But he didn't even have to wait for the movie version.
Saturday Night Live made Dr. Fauci's dream come true this weekend, with Pitt appearing solo in an uproariously funny sketch as he tries to explain away idiotic Trump gaffes.
Will we have a coronavirus vaccine "relatively soon," as Trump said? Well, yes – if "relatively" means relative to the geological timeline of planet Earth.
In a moving conclusion, Pitt breaks character to articulate what we all feel about Dr. Fauci and everyone on the front line.
Not to be missed. Just click.