Arizona Death Row Inmates Sue State Over Two-Drug Protocol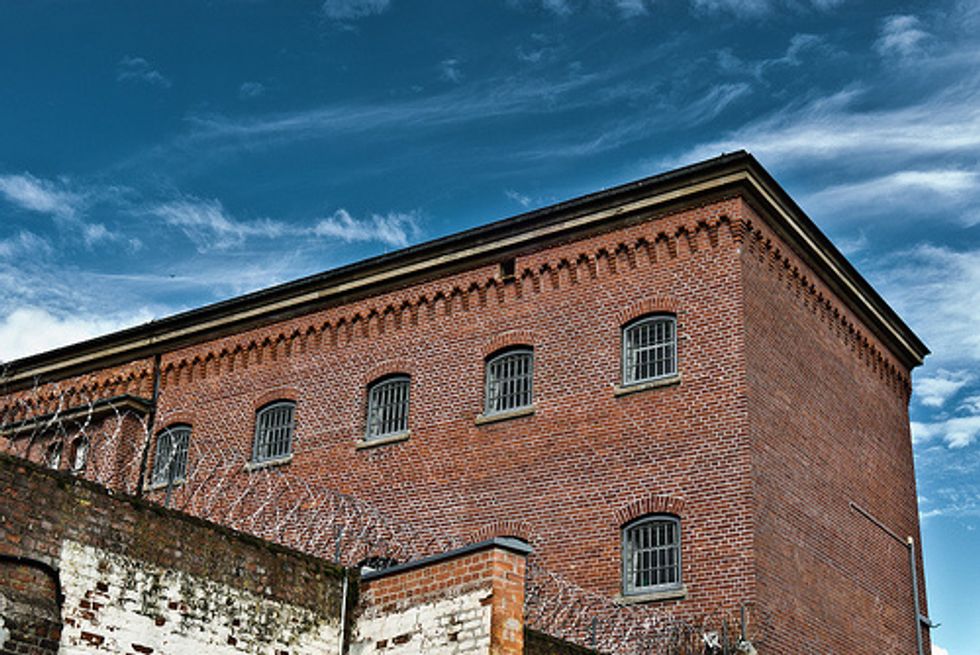 By Maya Srikrishnan, Los Angeles Times
Attorneys for six death row prisoners in Arizona filed a lawsuit against state officials Thursday alleging "human experimentation" in executions.
Arizona death row inmate Joseph Wood, one of the plaintiffs, asked a federal court to stop his scheduled July 23 execution, protesting the state's new two-drug protocol.
The 21-page complaint filed in U.S. District Court states the Arizona Department of Corrections plans to use midazolam and hydromorphone for the first time.
Since 2011, Arizona has been using pentobarbital for executions, but the state sent Wood's lawyer a letter in April saying it was using this new combination because it can no longer procure pentobarbital, according to the complaint.
"I really think they're making it up as they go along," Dale Baich, Wood's attorney, told the Los Angeles Times on Thursday. "This type of review is necessary to ensure they're complying with constitutional standards."
The complaint cites the Jan. 16 execution in Ohio of Dennis McGuire that was the first to use this drug combination.
Witnesses to the Ohio execution said "McGuire started struggling and gasping loudly for air, making snorting and choking sounds which lasted for at least 10 minutes, with his chest heaving and his fist clenched. Deep, rattling sounds emanated from his mouth," according to the complaint.
Ohio's executions are temporarily on hold while a federal court reviews the state's execution protocol.
The complaint also states that nearly one-third of the executions using midazolam have had problems, citing the executions of Clayton Lockett in Oklahoma and William Happ in Florida. These executions went wrong in similar ways — the prisoner appeared to fall asleep but then started moving again.
The Arizona Attorney General's Office said they were in the process of reviewing the complaint, and would not provide further comment.
Wood, 55, was sentenced to death for killing his estranged girlfriend and her father at a Tucson auto-body shop in 1989.
Two of the attorneys for this lawsuit also have clients in Oklahoma and were part of the lawsuit filed Wednesday against Oklahoma regarding its execution protocols.
Photo: x1klima via Flickr
Interested in national news? Sign up for our daily email newsletter!