As Trump Document Scandal Grows, His Allies 'Go Dark' And Pull Away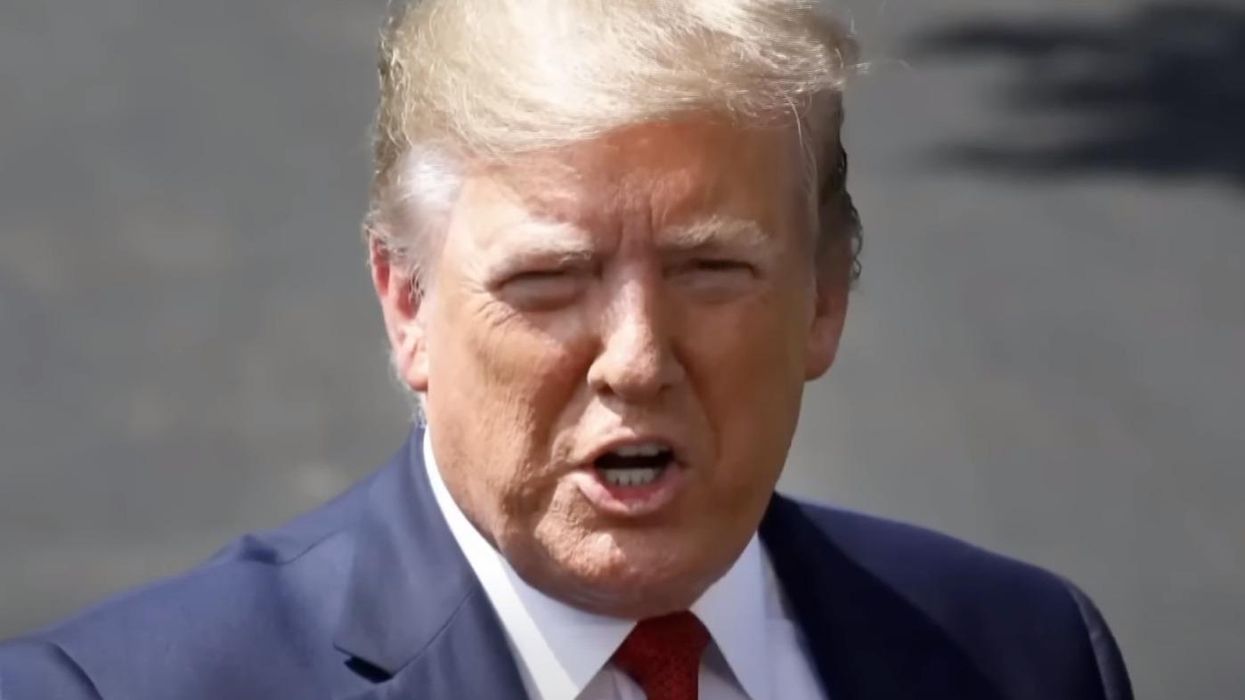 Youtube Screenshot
Former President Donald Trump's allies are reportedly becoming more apprehensive about defending him in wake of the Federal Bureau of Investigations' (FBI) latest search warrant executed at his Mar-a-Lago estate in Palm Beach, Florida.
On August 12, Washington Post reporter Josh Dawsey appeared on MSNBC where he weighed in on the latest development.
"As people around him have learned more details about the extent of what he was keeping there, and the various efforts behind the scenes to get them, short of a search warrant, alarm has grown in recent days when you talk to advisers of the former president," Dawsey said during the Friday discussion.
He went on to suggest that he believes their decision to distance themselves from Trump may be a permanent one.
"Some of them are starting to go dark," he said adding, "and to stay as far away from this as they can."
Dawsey also noted that many of Trump's allies may be unaware of what type of documents he may have had in his position which only adds more concern about what has transpired.
Per HuffPost, the search warrant, which took place on Monday, August 8, resulted in FBI agents confiscating 20 boxes of documents from Trump's estate. The documents are said to have included "11 sets of classified information, from Trump's Mar-a-Lago estate and resort in Florida, according to the warrant and property receipt used by the FBI to conduct the search."
Dawsey's interview follows a federal magistrate judge's decision to unseal the documents after receiving a request from U.S. Attorney General Merrick Garland.

Per the news outlet, "some of the seized classified information was highly sensitive and top secret, designated to remain only in a secure government facility."
The search warrant is also said to have indicated that the former president is being investigated for possibly violating the Espionage Act, obstruction of justice, and the removal and destroying official go rnment documents. However, no further details about the investigation have been provided.
Watch the video below or at this link.
Reprinted with permission from Alternet.