At UN, Biden Spoke On Climate For Three Minutes -- And Enraged The Right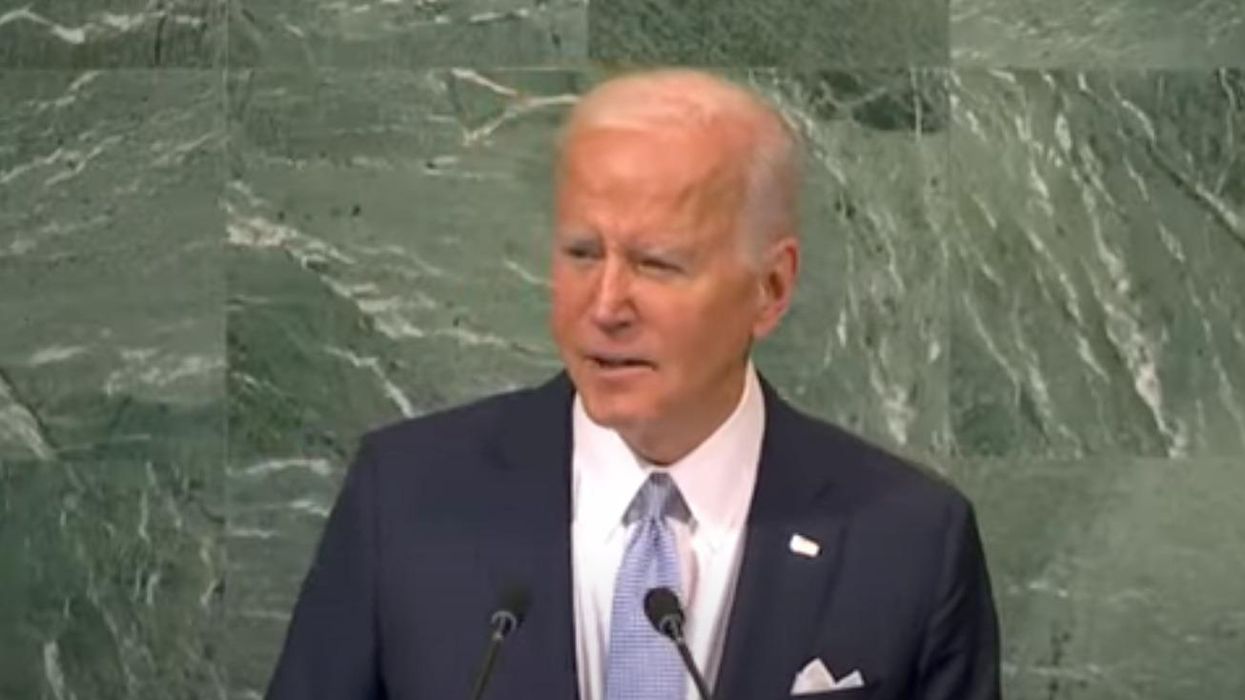 Youtube Screenshot
Right-wing media are expressing outrage that President Joe Biden mentioned climate change during his September 21 speech at the United Nations General Assembly.
Biden's nearly-30 minute speech, which focused mainly on the Russian invasion of Ukraine, also included calls for global cooperation on important issues including food insecurity, human rights, and climate change. The climate part of his speech lasted roughly 3 minutes and included celebrating the passage of the Inflation Reduction Act. He also touched on recent climate disasters and the need for global emissions reductions, as well as promising billions of dollars in international climate finance.
Despite the relatively modest amount of time he spent on climate change, many in right-wing media were outraged that he even mentioned climate at all. Their comments included climate denial and falsehoods about the importance of climate change to the global community.
Reprinted with permission from Media Matters.