Baby Boomers, Flush With Stock Gains, Drive Record Vacation Home Sales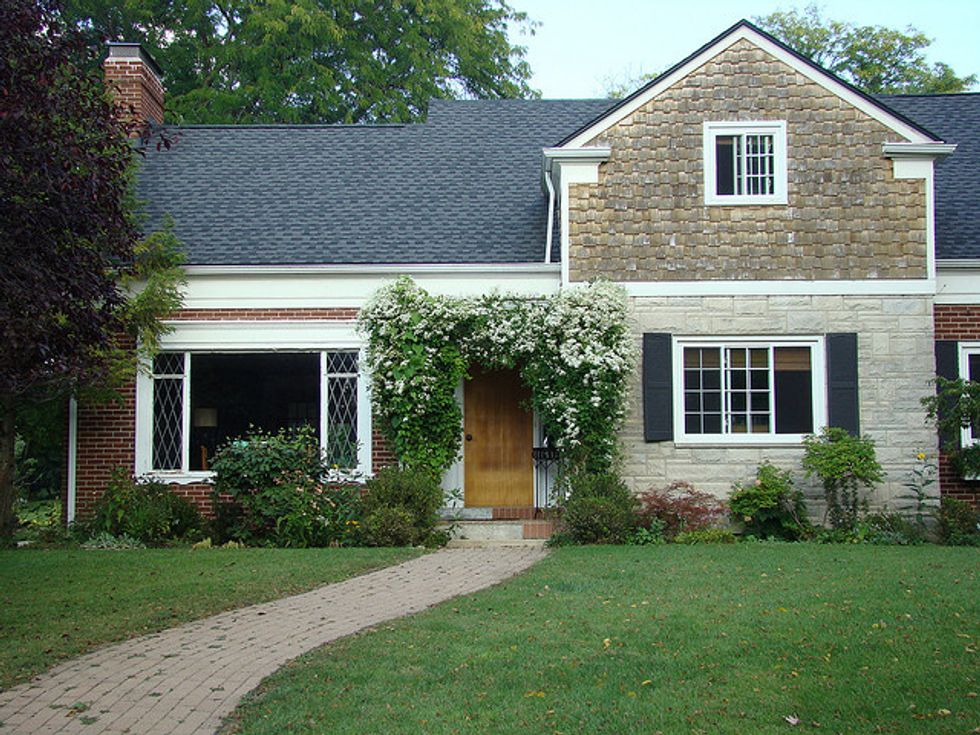 By E. Scott Reckard, Los Angeles Times (TNS)
Bolstered by stock-market gains, affluent Americans bought more than 1.1 million vacation homes last year, according to an annual trade group survey — up 57 percent from 2013 and the most since the survey began in 2003.
The strong sales of second homes contrasted with a weaker year for purchases of principal residences, and also a decline in sales to investors.
Vacation home sales represented a record-high 21 percent of all home purchases in 2014, the National Association of Realtors said Wednesday.
California witnessed a contrasting trend, with the percentage of vacation home sales falling to just five percent in 2014 from six percent in 2013, according to a tally by the California Association of Realtors, which said sky-high housing prices impeded the sales.
Lotus Lou, a spokeswoman for the state group, said the methodologies of the surveys were similar.
The national lobbying group's survey of about 2,000 homebuyers calculated that 2014 purchases by investors fell about seven percent to just over one million, and purchases by owner-occupants declined 13 percent to 3.2 million.
Aging baby boomers boosted the sales, buying homes they plan to retire to, often with help from investments in stocks whose value has jumped in recent years, said Lawrence Yun, chief economist for the real estate association.
"The steady rise in home prices has likely given them reassurance that real estate remains an attractive long-term investment," Yun said.
The Realtor group said the typical vacation-home buyer in 2014 had a median household income of $94,380, up from $85,600 in 2013.
The median vacation home price fell 11.1 percent to $150,000. Yun attributed the trend in part to higher sales of condos and townhomes versus single-family homes.
Buyers also increased their purchases of distressed properties, and of homes in the relatively affordable South, while vacation home sales fell throughout the more expensive West and Northeast, the survey showed.
Photo: one2c900d via Flickr