Barr Resigns After Uttering The Truth About Trump's False 'Election Fraud' Claims
@nationalmemo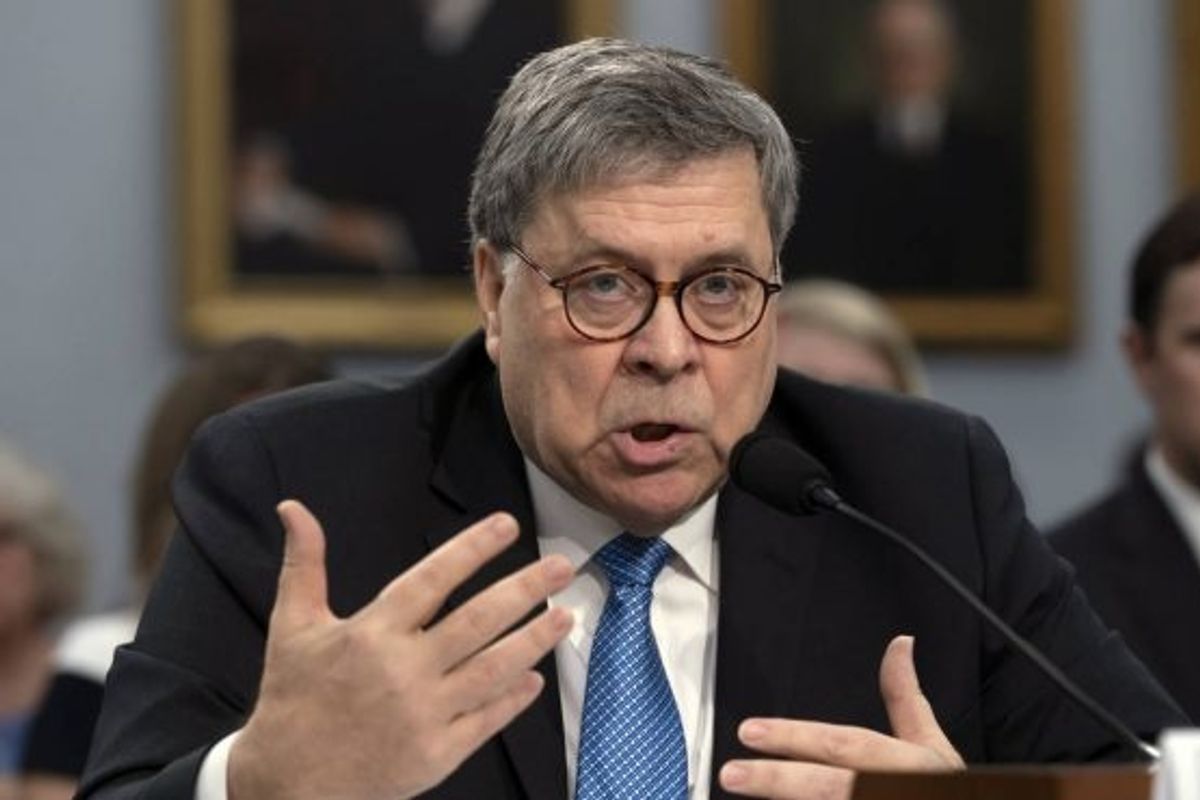 Attorney General William Barr has resigned, according to a late afternoon report from CNN. In a letter to President Trump, he let the president know officially that he will step down within the coming week as the nation's chief law enforcement officer.
Barr's deputy Jeffrey A. Rosen will take over the department as acting attorney general unless and until Trump nominates a replacement for Barr.
Barr's resignation comes after weeks of tension between the Justice Department and the White House over the 2020 election – which Trump evidently expected Barr to help him win and later, in the face of defeat, collude with him in overturning.
The two men reportedly had a long and "contentious" meeting at the White House last Tuesday, and since then Barr has told associates that he was considering resignation.
Trump summoned Barr to the White House after the attorney general told the Associated Press that the Justice Department had found no evidence of widespread election fraud — an interview that infuriated Trump, who has spread false claims of "voter fraud" ever since November 3.
"To date, we have not seen fraud on a scale that could have affected a different outcome in the election," Barr told The AP , long after he authorized federal prosecutors to probe alleged "voting irregularities" in the 2020 election.
Two days later, Trump declined to say whether he had confidence in Barr.
"Ask me that in a number of weeks from now. They should be looking at all of this fraud," he said to reporters in the Oval Office.
But today Trump tweeted the news that Barr would be leaving, after "a very nice meeting" in the Oval Office, so that he can spend Christmas with his family.
Just had a very nice meeting with Attorney General Bill Barr at the White House. Our relationship has been a very g… https://t.co/SDE0UDK6IX

— Donald J. Trump (@Donald J. Trump) 1607985541.0