Become Unhackable With This Personal Cyber Security Training For Only $14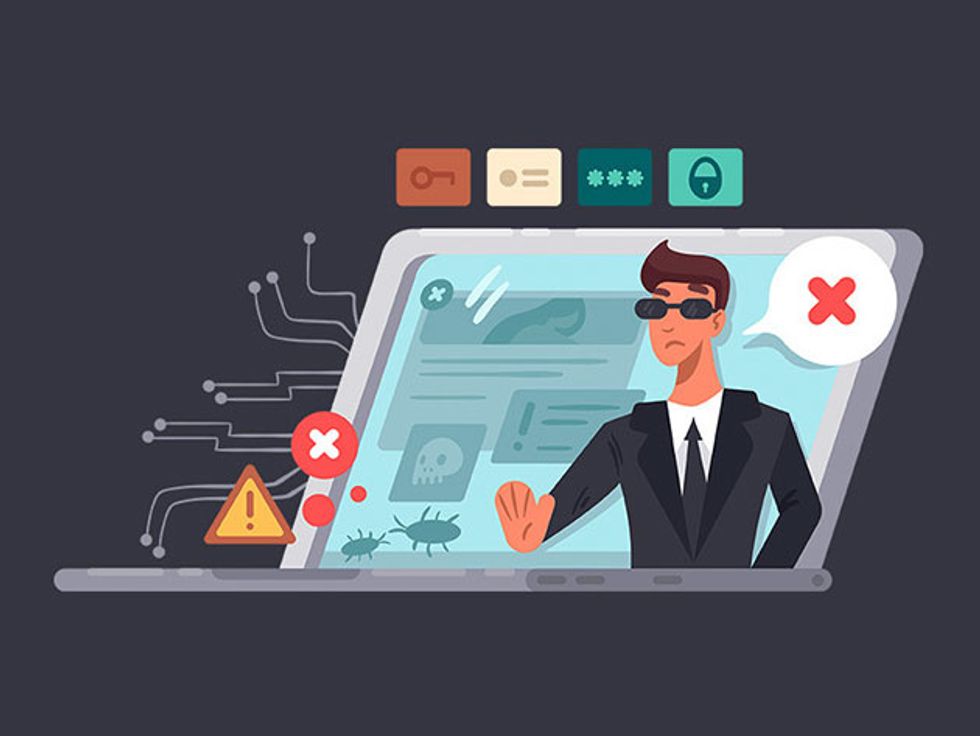 Knowledge is power. With various cyber threats lurking all over the internet, knowing exactly how to protect yourself and your digital information has never been more vital.
Of course, you can go the "rich guy" route and throw money at expensive programs and services to try and deflect malicious forces from infiltrating your systems. Or instead, you could spend strategically, learning exactly what it takes to best safeguard your online interests. Unhackable: Personal Cyber Security Course ($14, 71 percent off in The National Memo Store) is that smart money method.
With this course featuring 3.5 hours of instruction, you'll get an immersive, hands-on education in hack-proofing your digital life. This training runs the gamut, covering everything from protecting your email accounts to securing home and office networks to safeguarding your financial information and even your identity from theft.
You'll learn how to use secret email addresses, two-step verification and password managers to make your correspondence all but impregnable. You'll uncover ways of using secure public WiFi for free and rock solid methods for keeping your mobile devices and social media logins safe. You'll even uncover how to use credit reports and notifications to assure your financial accounts are as safe — or maybe even safer — than the banks you use.
Mask your online profile from any and all attackers with this practical, down-and-dirty training, which you can get for the price of a pizza right now with this limited time deal.
This sponsored post is brought to you by StackCommerce.