Benghazi Committee Democrats Say They'll Release Witness Transcripts
@reuters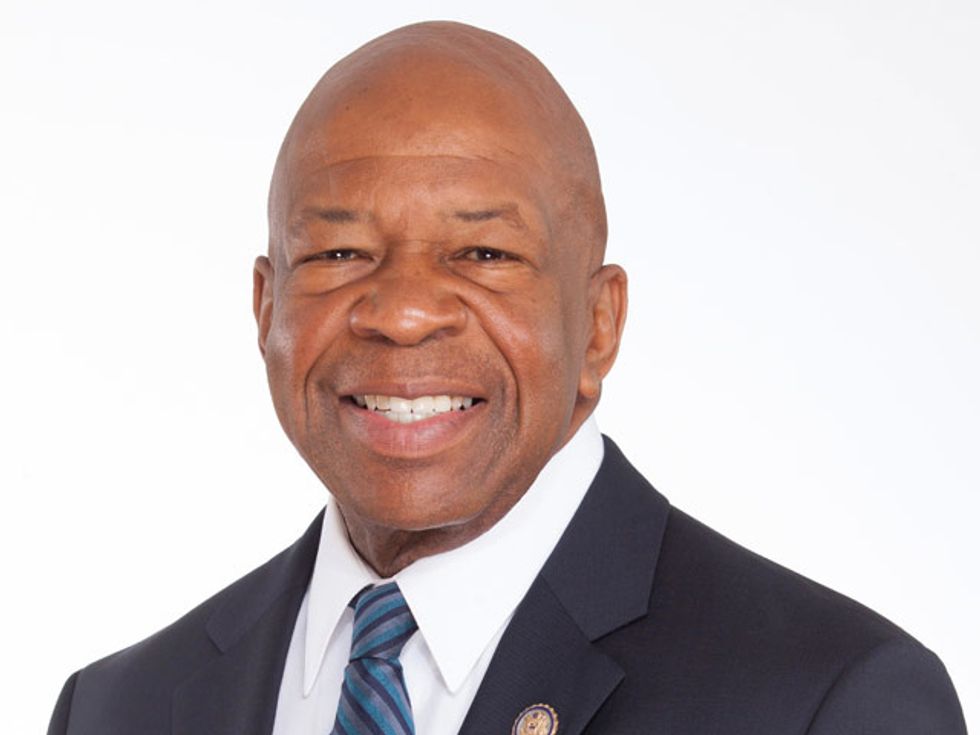 By Susan Cornwell and Jonathan Allen
WASHINGTON/NEW YORK (Reuters) – The Democratic minority on a U.S. congressional committee investigating the attack in Benghazi, Libya, intend to defy the committee's Republican leaders by releasing the transcript of a closed-door interview with a former senior aide to Hillary Clinton, they said on Monday.
The announcement came six days after Representative Kevin McCarthy of California, the leader of U.S. House Republicans, went on television to boast that the federally funded investigation had successfully dented Clinton's poll numbers as she runs for the Democratic presidential nomination.
McCarthy, who is seeking to become the next House speaker, later clarified that he had not meant to suggest that harming the Democratic front-runner's chances at winning the November 2016 election was the committee's purpose.
This has not stopped Democrats, including Clinton herself, from seizing on his comments as confirmation of what they have believed all along.
"Despite claims that the Committee would be run with integrity, Republicans have engaged in a series of selective leaks of inaccurate and incomplete information in an effort to attack Secretary Clinton," the committee's Democrats wrote in their letter on Monday to Trey Gowdy, the committee's Republican chairman.
To combat this, the Democrats said they would start releasing transcripts from the committee's closed-door interviews with witnesses "to correct the record," beginning with that of Cheryl Mills.
Mills was Clinton's chief of staff at the State Department at the time of the attack on Sept. 11, 2012, by militants on the U.S. diplomatic compound in Benghazi. J. Christopher Stevens, then the U.S. ambassador to Libya, was among four Americans killed.
The committee's Republicans expressed dismay at the Democrats' plan. The transcripts should not be released to avoid tainting future witnesses' memories, among other reasons, according to committee spokesman Jamal Ware.
In deciding otherwise, "Democrats have shown their nakedly political motivation, willingness to violate the letter and spirit of House Rules, and their desire to defend Secretary Clinton without regard for the integrity of the investigation," Ware's statement said.
Spokesmen for Clinton did not respond to requests for comment, although Clinton has been adamant that her testimony, due to be given to the committee on Oct. 22, be in a public hearing. Mills also sought to have the transcript of her August interview released.
The committee Democrats, led by Elijah Cummings, released excerpts from Mills' testimony that they said rebutted Republican allegations that Clinton was unengaged the night of the attack and that her staff had undue influence over a later State Department inquiry.
"(Clinton) was pretty emphatic about wanting whatever to be done and whatever were assets that could be deployed, if that was both effective and possible to be done," Mills told the committee.
Clinton did not hide her anger at the committee in an interview with NBC News on Monday.
"This committee was set up, as they have admitted, for the purpose of making a partisan political issue out of the deaths of four Americans," she said, jabbing at the air with a pointed finger. "I would never have done that."
The Democrats said they would give their Republican colleagues five days to notify them whether any portion of Mills' transcript "be withheld from the American people," after which they would release it.
(Writing by Jonathan Allen; editing by Jonathan Oatis)
Photo: Rep. Elijah Cummings (D-MD), official photo.