Biden Certified As 2020 Winner In Pennsylvania and Nevada
@nationalmemo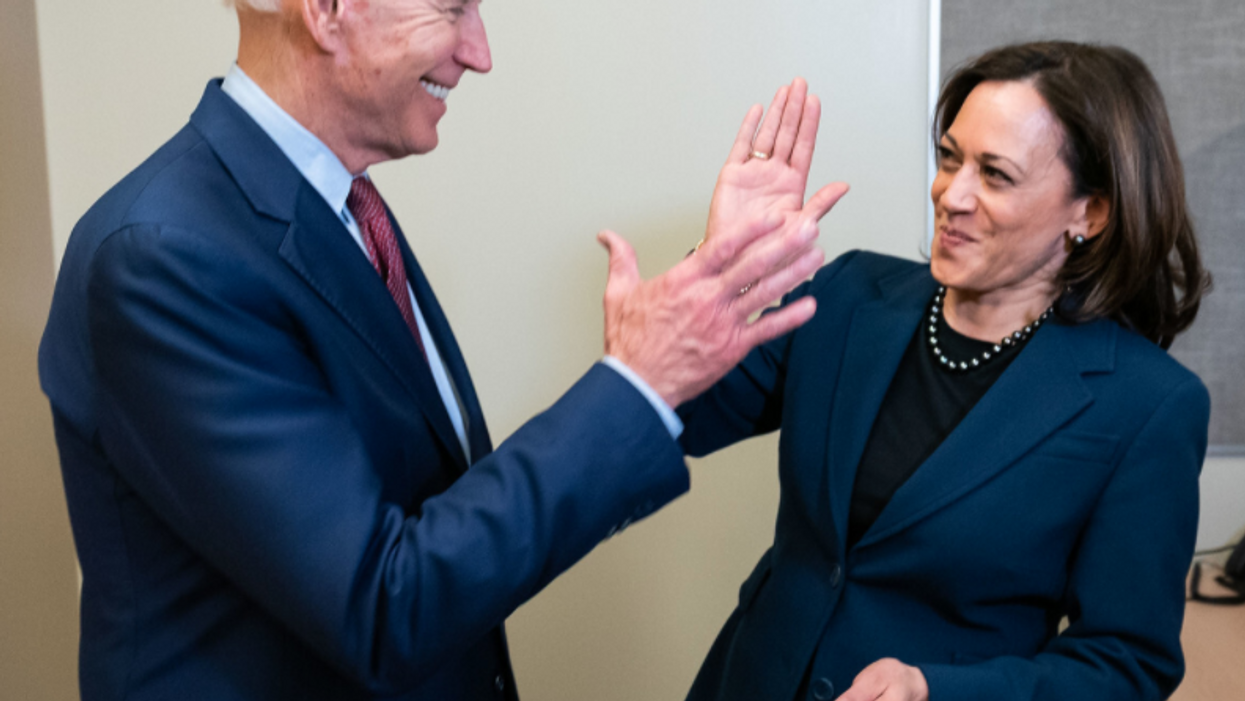 Pennsylvania and Nevada, two key 2020 battleground states, both certified President-elect Joe Biden's victory on Tuesday -- while President Donald Trump kept seeking to contest election results in court and insisted that he "will never concede."
Pennsylvania Secretary of State Kathy Bookvar, a Democrat, reported that she had certified the results after receiving certifications from all of Pennsylvania's 67 counties yesterday. Democratic Gov. Tom Wolftweeted that he had fulfilled the legal requirements and "signed the Certificate of Ascertainment for the slate of electors for Joe Biden and Kamala Harris." The final vote total showed Biden with a lead of 80,555 votes in the commonwealth.
Meanwhile the Nevada Supreme Court unanimously confirmed Biden as the winner of its state's six electoral votes on Tuesday. Under Nevada law, the decision by the seven justices will be sent to Gov. Steve Sisolak for confirmation. He will then issue a proclamation declaring the election's winning candidates.
Biden won Nevada by more than 33,000 votes over President Trump, according to results approved by election officials in the state's 17 counties.