Blasting Trump, Colin Powell Vows Support For Biden
@nationalmemo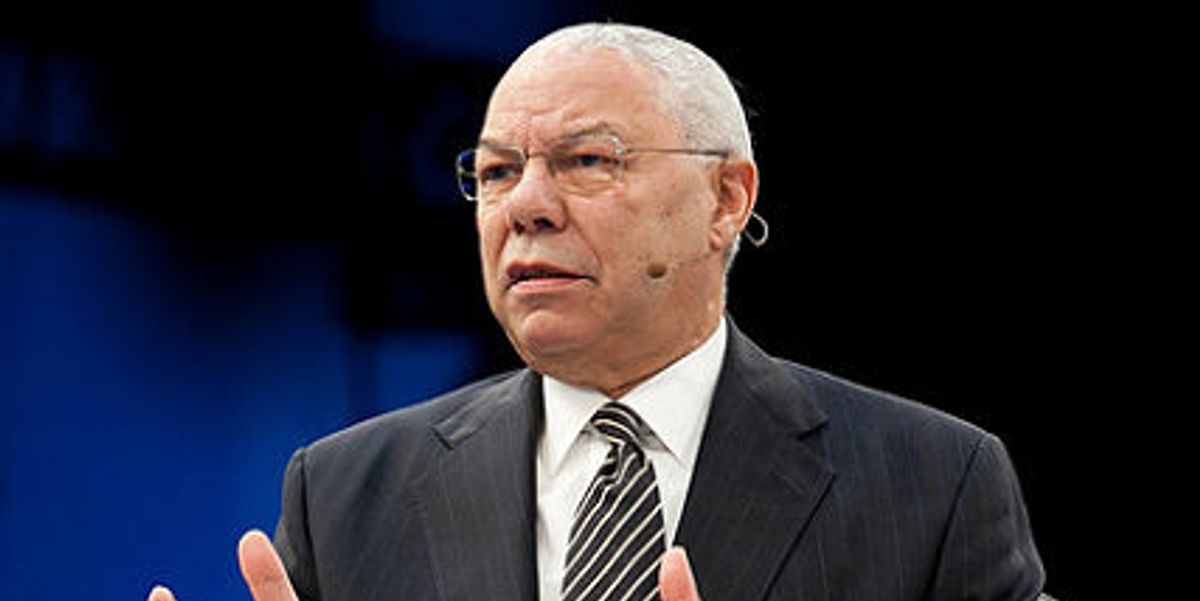 In a blistering interview on CNN's State of the Union, former Secretary of State Colin Powell told host Jake Tapper that he has disliked Trump ever since the "birther" controversy and called him a "liar." Unsurprisingly, Powell also told Tapper that he will vote for Democratic candidate Joe Biden, despite his lifelong affiliation with the Republican Party.
Powell, who also served as chairman of the Joint Chiefs of Staff and worked for four presidents of both parties, noted that he has known Biden for more than three decades, "worked closely" with him, and considers the former vice president a personal friend.
But he was unsparing in his attack on the current president.
"When I heard some of the things he was saying, he made it clear to me I could not vote for this individual," Powell said of his initial revulsion against Trump. "The first thing that troubled me is the whole birther movement. The birther's movement had to do with the fact that the president of the united states, President Obama, was a black man. that was part of it. And then I was deeply troubled by the way in which he was going around insulting everybody — insulting Gold Star mothers, insulting John McCain, insulting immigrants and I'm a son of immigrants. Insulting anybody who dared to speak against him."

"That is dangerous for our democracy, it is dangerous for our country, and I think what we're seeing now, those massive protest movements I have ever seen in my life. I think this suggests the country is getting wise to this and we're not going to put up with it anymore," he stated before calling the president "a liar.".
Watch below:
CNN 06 07 2020 09 02 47www.youtube.com