Boston Bombing Suspect Charged, Not An 'Enemy Combatant'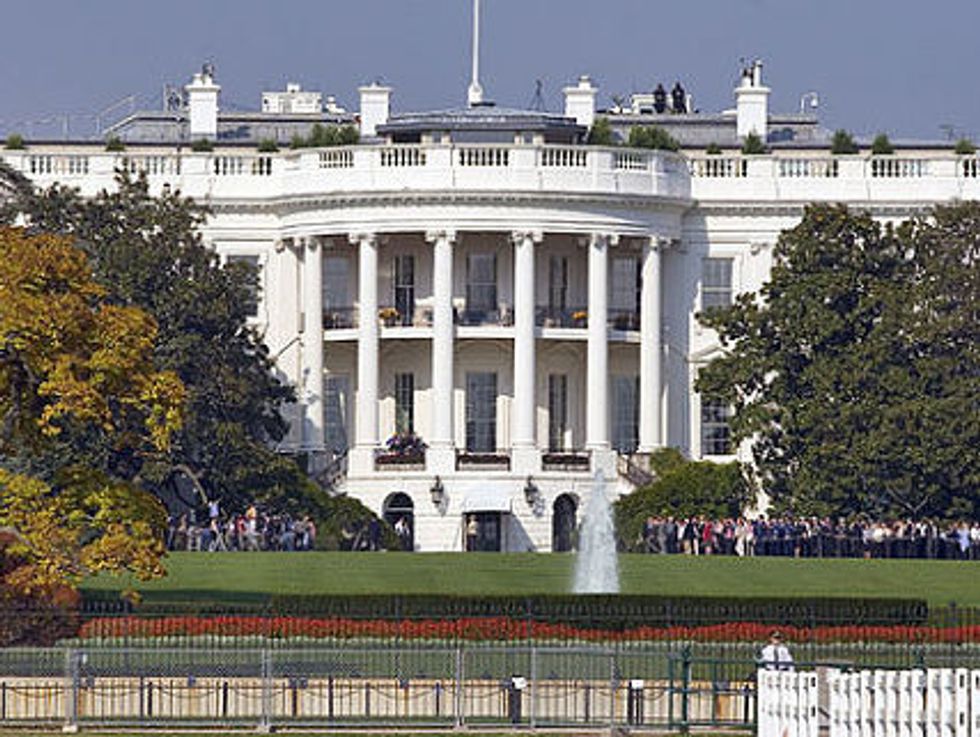 Call it a victory for those who fear an endless "war on terror."
Dzhokhar Tsarnaev, the 19-year-old college student who was arrested after a massive manhunt that shut the city of Boston down for the better part of a day, has been charged at Boston's Beth Israel Deaconess Hospital, where he has been since Friday night. The charges include using a weapon of mass destruction.
He "will not be treated as an enemy combatant," White House Press Secretary Jay Carney announced Monday.
Tsarnaev, along with his brother Tamerlan, who died Friday morning in a shootout with police, is suspected of planting the bombs that killed three and injured 176 at the Boston Marathon last Monday.
The younger Tsarnaev will likely also be charged in the death of an MIT police officer, carjacking and multiple other crimes that occurred in a rampage that began Thursday evening after photos of the two brothers were released.
Dzhokhar Tsarnaev was not read his rights Friday evening due to a "public safety exception." He is currently in serious condition. Despite a gunshot wound to his throat, which may have been self-inflicted, he reportedly has been communicating with government officials in writing.
Senator Lindsey Graham (R-SC) made national news Friday during the closing hours of the manhunt by tweeting that the suspect should not be read his rights. The senator was later joined by Senator John McCain and other Republicans who called for the suspect to be treated as an enemy combatant, who can be held and questioned indefinitely.
Senator Dianne Feinstein (D-CA) said that declaring Tsarnaev an enemy combatant would be "unconstitutional." The suspect — who became an American citizen on Sept. 11, 2012 — is ethnically Chechen but was born in Dagestan, near Southern Russia.
Laws written in response to the 9/11 attacks allow any known affiliate of al Qaeda to be designated an enemy combatant and deprived of a civilian trial. The White House's announcement suggests that Tsarnaev was not connected to the organization.
The city of Boston will hold a moment of silence for the victims of the bombings at 2:50 PM Monday.
Photo: dcJohn via Flickr.com