Boston Man Under Terrorism Surveillance Was Not Shot In Back, Community Leaders Say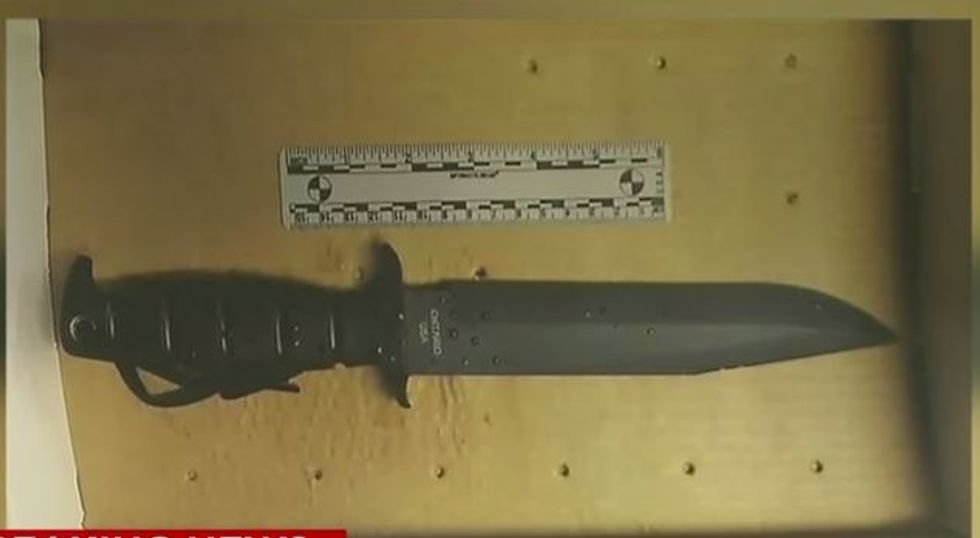 By Matt Pearce, Los Angeles Times (TNS)
Boston religious and community leaders said Wednesday that video shows a local man was not shot in the back during a confrontation with terrorism task force members who had been watching him and wanted to question him.
Police say Usaama Rahim, 26, was shot after pulling out a knife and advancing on four or five Boston police officers and FBI agents who approached him near a CVS parking lot in Boston's Roslindale neighborhood around 7 a.m. Tuesday.
Officials have declined to say publicly why Rahim had been under 24/7 surveillance and declined to confirm news reports citing unnamed officials who say Rahim was planning to behead a police officer.
On Wednesday, investigators allowed Boston community and religious leaders to view surveillance video of Rahim's shooting after Rahim's brother alleged that he had been shot in the back while on the phone with his father.
"The individual was not on a cellphone. The individual was not shot in the back," Darnell Williams, president of the Urban League of Eastern Massachusetts, told reporters at a news conference.
Williams and other community leaders, however, said the video was too far away to show the incident in detail, and they said they would withhold judgment on whether the shooting was justified.
Boston Police Commissioner William Evans said Wednesday that the video shows officers "backtracking" as Rahim walked toward them with a knife.
Evans said calling the community meeting and showing leaders the video was "all about pulling the community together."
(c)2015 Los Angeles Times. Distributed by Tribune Content Agency, LLC.
Screenshot: CNN/YouTube