Breeding Antibiotic Resistance Through Our Food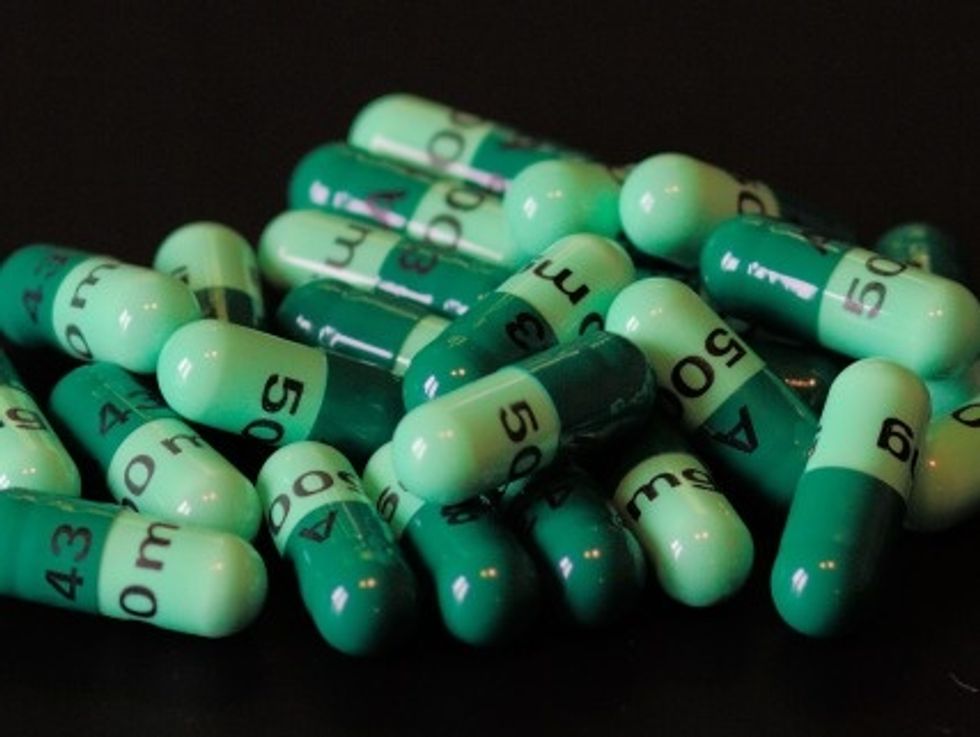 According to a new report released by the Federal Drug Administration (FDA) the meat industry is using more medical-grade antibiotics than ever in its livestock feed and water. And it's not due to increased production since beef, chicken, and pork production did not rise during the period under review (2009-2012).
What this means for consumers and the healthcare industry is that because we're consuming medical antibiotics with our food, the antibiotics we need when we get sick will become resistant and lose their efficacy in treating disease. Just 6% of the drugs used by the meat industry are actually used to treat disease in their livestock.
For decades the FDA has been dragging on addressing the subject of antibiotic use in our meat supply. Even with the dire picture indicated by this report, their actions show they are still in thrall to the very industry they are supposed to regulate – the guidelines issued to the meat industry are, wait for it, purely voluntary.
According to Mother Jones "sales of cephalosporins, a drug used to treat respiratory-tract infections, skin infections, and urinary-tract infections in people, rose about 4 percent between 2011 and 2012, even though the FDA had moved to scale back their use on January 4, 2012. That doesn't exactly boost confidence."
"The heavy use of antibiotics that are really not used in human medicine can cause harm through cross-resistance—that is, bacteria strains that develop resistance to one antibiotic can quickly become resistant to others."
"Cross-resistance is a well-established phenomenon. Antibiotic resistance occurs when bacteria evolve to survive contact with a chemical intended to kill them. Factory farms are now incubating resistant bacteria strains that threaten people."
Photo: Wikipedia