Browse In True Privacy For Less Than $1 A Week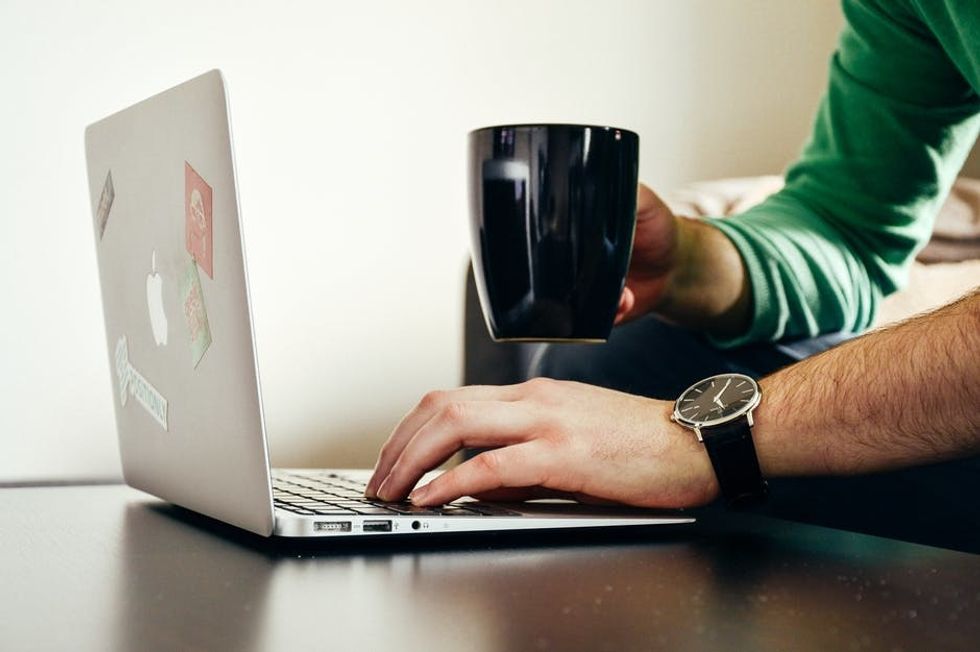 HBO is currently embroiled in headaches after hackers assaulted their systems and swiped Game of Thrones scripts, unaired TV episodes, and scads of internal company documents. If an entertainment giant like HBO isn't safe, how does a little guy like you protect yourself against cyber-predators stalking across the interwebs?
With rock solid, battle-tested security coverage, of course. In the virtual private network (VPN) arena, few names are as trusted as industry leader Private Internet Access — so defend your online activities with a two-year PIA subscription for only $59.95 (63 percent off its regular price) from The National Memo Store.
PC Magazine has PIA among its elite Editors' Choice picks for good reason. Whether you're connected through a home network or on a sketchy public WiFi hub, PIA offers an iron-clad secure connection that holds any cyberthieves, government snoops, or intrusive friends and family from getting into your private information.
With more than 3,300 servers in 31 regions around the globe, you'll always have access to fast service speeds and data encryption based on the ultra-secure Blowfish CBC algorithm. Your service will block unwanted connections, get around geo-locking content restrictions and crush ads, trackers and other malware through its cool new MACE feature on up to five devices.
The price breaks down to a ridiculously low $2.50 per month, so jump on this limited time offer now.
This sponsored post is brought to you by StackCommerce.