Businesses Are Fleeing The NRA In Wake Of Parkland School Shooting
@AlterNet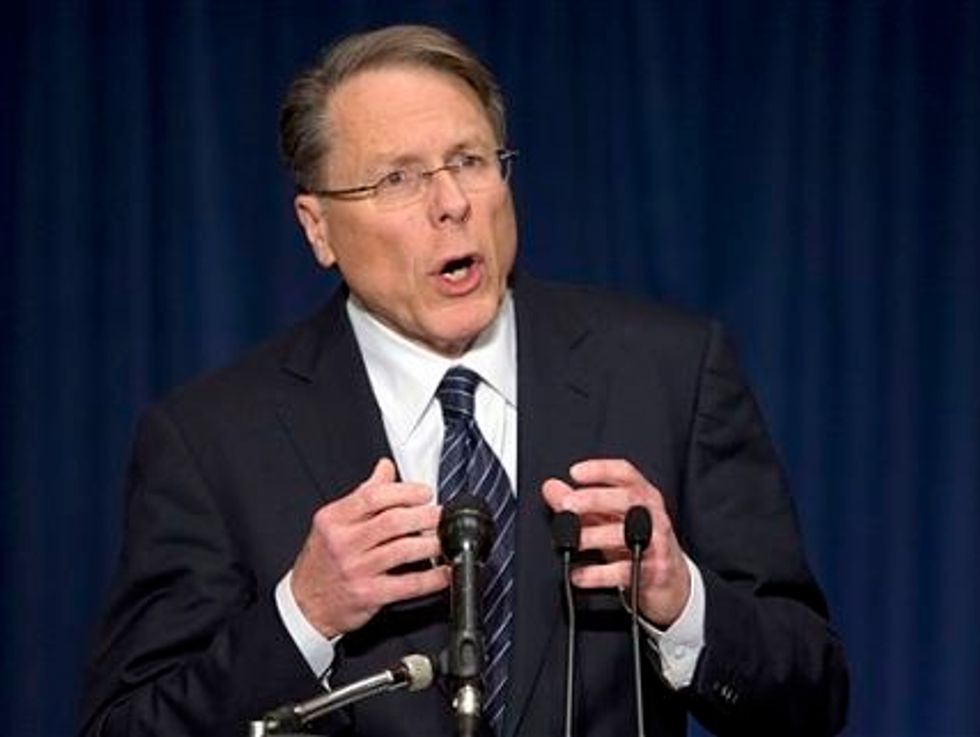 Reprinted with permission from AlterNet.
Seen as inexcusably rigid in the wake of the Parkland shooting, the NRA is losing numerous business partners over their fear of incurring the public's wrath.
The First National Bank of Omaha, the largest private bank in the country, was the first to announce a split with the organization Thursday, saying it will end its NRA Visa Card contract.
"Customer feedback has caused us to review our relationship with the NRA," bank spokesman Kevin Langin said, in a statement.
The largest player in the car rental business quickly followed suit as the outcry continued. Rental car brands Enterprise, Alamo and National — all part of Enterprise Holdings Inc. — said it will end its partnership with the gun organization. Previously, NRA members were offered a discount on their car rentals.
These business decisions show that the public is taking the gun issue seriously, and that they see the NRA as the enemy.
Recent polling suggests that support for gun control is at its highest point ever. Despite some deceptive rhetoric, the NRA remains strongly opposed to commonsense gun safety measures that most Americans think are imminently reasonable.
If the NRA's public perception keeps tanking, it may soon find more of its business partners abandoning ship.
Cody Fenwick is a reporter and editor. Follow him on Twitter @codytfenwick.